These latest arrivals on a streaming series promise to offer a kaleidoscope of human follies, struggles, trials, and tribulations.
This week's latest OTT releases take a profound dive into the intricacies of human emotions and delve into darker themes. With a biopic series on a notorious modern-day outlaw, the story of a 40-year-old virgin ensnared in a toxic maternal bond, and a workaday truck driver caught up in an unexpected murder investigation, these streaming series promise to present a captivating portrayal of human struggles, trials, and tribulations. Prepare to witness a rich tapestry of human follies and the complexities of the human psyche in these compelling new arrivals.
| | | | | |
| --- | --- | --- | --- | --- |
| Title | Format | Star cast | Release date | OTT platform |
| Beau Is Afraid | Movie | Joaquin Phoenix, Nathan Lane, Amy Ryan, Stephen McKinley Henderson | August 1 | Amazon Prime Video and BookMyShow Stream. |
| The Hunt For Veerappan | Docu-series | | August 4 | Netflix. |
| Dayaa | Web series | JD Chekravarthy, Ramya Nambeesan and Eesha Rebba | August 4. | Disney+Hotstar |
| Guardians of the Galaxy Vol 3 | Movie | Chris Pratt, Zoe Saldaña, Dave Bautista, Karen Gillan and Pom Klementieff | August 2 | Disney+Hots |
Dayaa on Disney+Hotstar on August 4.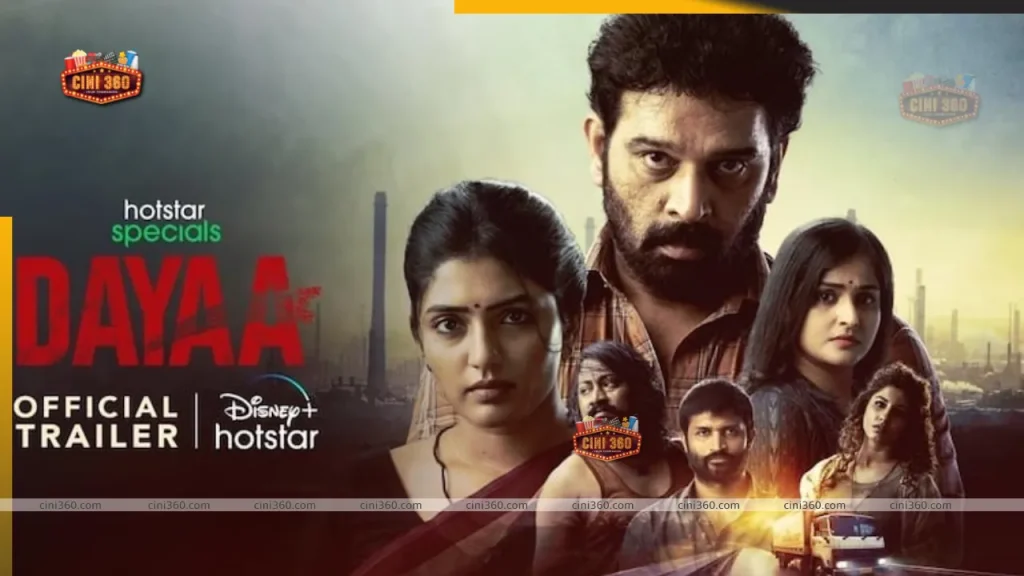 Disney+Hotstar is all set to premiere its upcoming series "Dayaa" on August 4, featuring a stellar cast including JD Chekravarthy, Ramya Nambeesan, and Eesha Rebba in lead roles. The trailer gives us a glimpse of an intriguing storyline revolving around a seemingly innocent truck driver named Dayaa, whose life takes a dark turn when he becomes entangled in a series of unfortunate events.
Dayaa, portrayed by JD Chekravarthy, is a track driver with a pregnant wife, and fate plays a cruel game with him as he gets embroiled in a police investigation surrounding the mysterious disappearance of a high-profile journalist, played by Ramya Nambeesan. Shockingly, her lifeless body is found in Dayaa's truck. Fearful and hesitant to involve the authorities, Dayaa decides to take matters into his own hands, unwittingly entangling himself deeper into a web of conspiracy.
As the series unfolds under the direction of Pavan Sadineni, the trailer promises a gripping and engaging narrative filled with suspense and intrigue. The talented cast and compelling storyline are sure to keep viewers on the edge of their seats as they dive into the world of "Dayaa" on Disney+Hotstar.
Guardians of the Galaxy Vol 3 is streaming on Dinsey+Hotstar.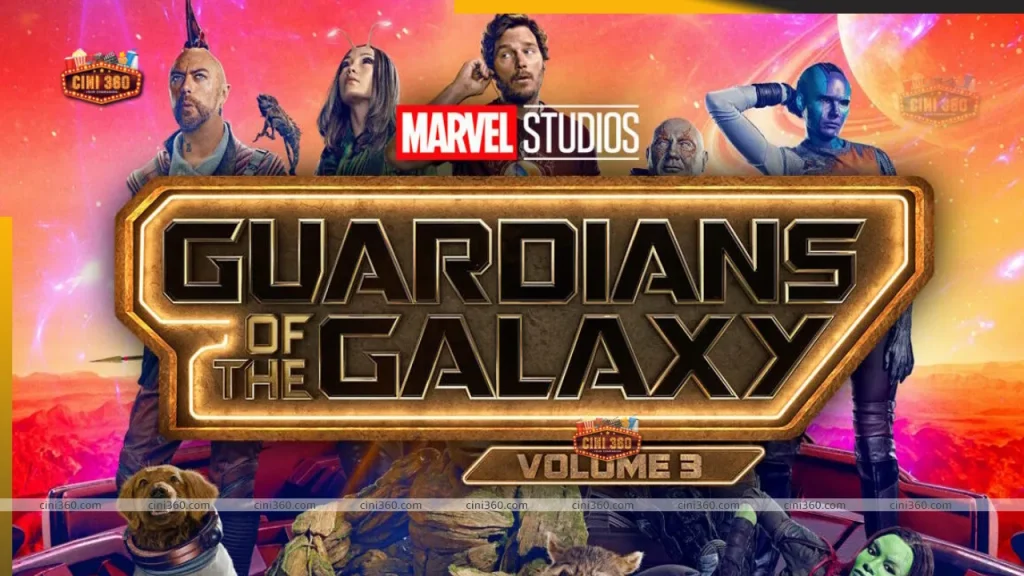 Look no further for a perfect blend of light-hearted escapism and blockbuster excitement than "Guardians of the Galaxy Vol 3." This highly anticipated movie marks the final chapter in the Guardians of the Galaxy saga, and according to reviews, director James Gunn has delivered a fitting and memorable farewell to this band of misfits. The film promises to be an emotional journey as Gunn delves into the traumatic pasts of the beloved characters and explores some dark themes. Starring Chris Pratt, Zoe Saldaña, Dave Bautista, Karen Gillan, Pom Klementieff, and others, this installment is expected to be a thrilling and heartfelt experience for fans.
The Hunt For Veerappan premieres on Netflix on August 4.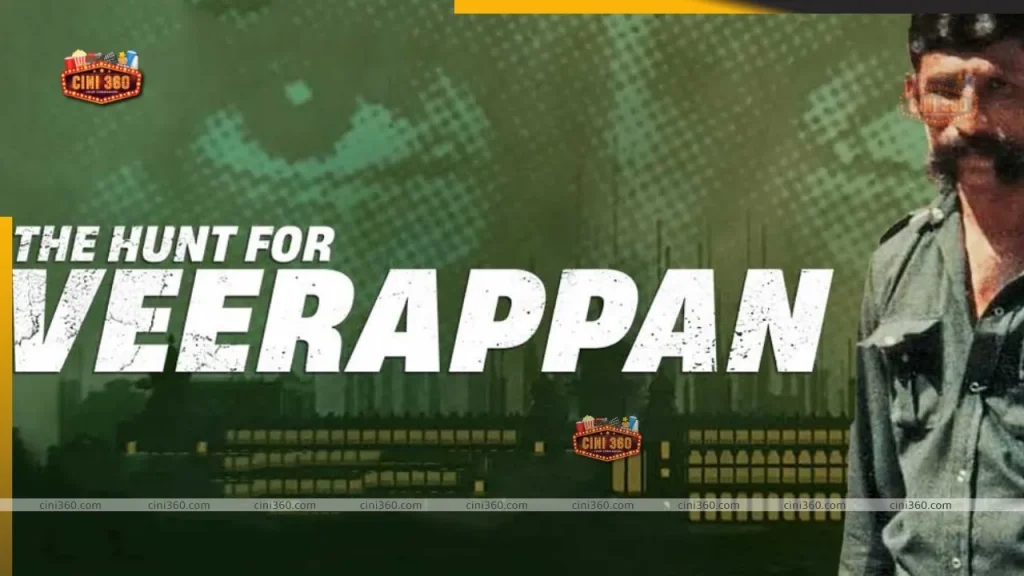 Netflix's "The Hunt For Veerappan" is an intriguing docu-series that delves into the captivating narrative of the notorious bandit, Veerappan. For nearly two decades, his audacious escapades in the Sathyamangalam forest kept India's security forces at bay, making him a 'criminal like no other' in modern history. The teaser offers a glimpse into Veerappan's unparalleled notoriety, promising to unveil unseen archival footage and audio recordings, shedding light on the extensive and expensive manhunt that ensued. Veerappan's persona remains a paradox, as he presented a formidable challenge to state governments and security establishments while being viewed by some as 'India's Robin Hood.' This gripping series is sure to captivate viewers with its in-depth exploration of one of India's most notorious criminals.
Beau Is Afraid:
Prepare yourself for a challenging cinematic experience with "Beau Is Afraid." Renowned filmmaker Ari Aster, known for his masterpieces like "Midsommar" and "Hereditary," brings this absurdist comedy/horror to life, testing your imagination, intelligence, and ability to find patterns in chaos.
At the core of this bizarre film lies a toxic mother-son relationship that evolves into a macabre tragic-comedy. Joaquin Phoenix's character, Beau, is a 40-something virgin burdened by a haunting past and the emotional complexities of his maternal bond. Aster skillfully immerses us in Beau's world, where anxiety and paranoia reign, and surreal events unfold without explanation. Riots erupt, strangers invade private spaces, and deep family secrets unravel in unexpected ways.
"Beau Is Afraid" is far from an easy watch, but if you crave something beyond conventional storytelling, and if you're ready to embrace a mind-bending journey, this film is tailor-made for your cinematic sensibilities. Aster's unique perspective challenges viewers to explore the boundaries of their imagination and intelligence, making it a must-see for those seeking an unconventional and thought-provoking cinematic experience.