Over the years, benefit performances in Andhra Pradesh and Tamil Nadu have resulted in riotous activity at theatres. Videos for these performances have occasionally gone viral in the era of social media. Fans have gone crazy inside theatres in recent weeks as a result of the re-release of films including "Pokiri," "Kushi," "Jalsa," and "Okkadu." In some cases, they have even risked their lives by setting fire to the theatre.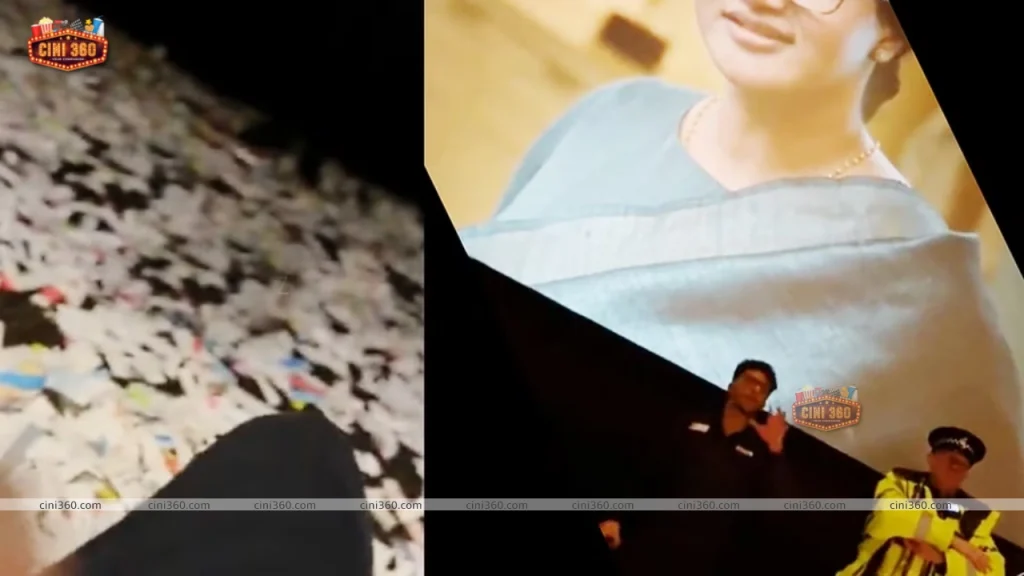 Recent midnight screenings of "Varisu" and "Thunivu" were cancelled by a number of Tamil Nadu exhibitors who were too afraid of violent celebrations from Vijay and Ajith's supporters.
In the most recent incident, Balakrishna's supporters caused a commotion in a theatre in the US. The manager of the movie theatre was shocked by the audience's lack of decorum. They delayed the show because of it. Even no previous notice was given.
In response to the news, a number of online users have stated that fans need to be aware of conditions in nations like the US, where strict safety and security measures are taken. "Telugu diaspora ought to pick up a few theatre etiquette tips. Not in India can you blatantly set a theatre on fire, "a member on social media tweeted.