Indian actress Deepika Padukone is on the Jury panel for the 75th Cannes Film Festival which is going to be held on May 2022.
The annual Cannes Film Festival is a riotous affair. The aim of the Cannes Film Festival is to review and select the best-selling films from around the world and presenting the award for the best works.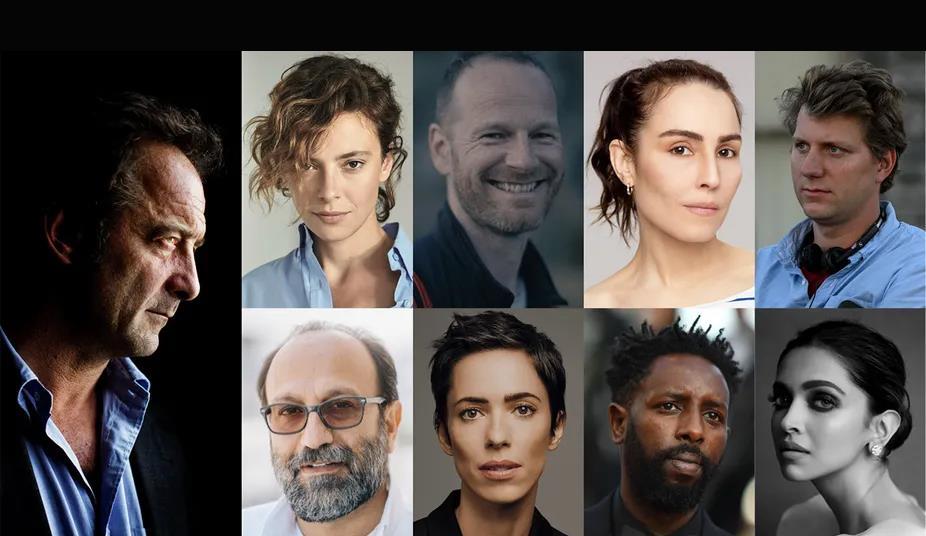 In that regard, selected films from around the world will be screened at the Cannes Film Festival from May 17 to 28. A great film was selected from them. Indian actress Deepika Padukone has been included in the jury for selecting the best film. Actresses Aishwarya Rai and Vidya Balan have been in the cast in the past.
By: Hari