India vs New Zealand 2nd ODI Live Score Updates: Shami strikes in first over, NZ one down. India vs New Zealand 2nd ODI Live Score Updates: Team India will take on New Zealand in the second ODI in Raipur on Saturday.
India vs New Zealand 2nd ODI 2023, Live Scorecard: Today at the Shaheed Veer Narayan Singh International Stadium in Raipur, the second One-Day International (ODI) of the three-match series pits India (IND) against New Zealand (NZ). Shubman Gill became the youngest batsman to achieve an ODI double hundred in the dramatic opening game of a three-match series, and India went on to win the match by just 12 runs.
India scored 349 runs, but despite this, they were given a serious fright as the Kiwis, after a shaky start, surged back into the match with to Michael Bracewell and Mitchell Santner. For the seventh wicket, the pair scored 162 runs in total. In only 78 deliveries, Bracewell scored 140 as New Zealand was dismissed for 337.
India vs NZ 2nd ODI LIVE: Shami draws first blood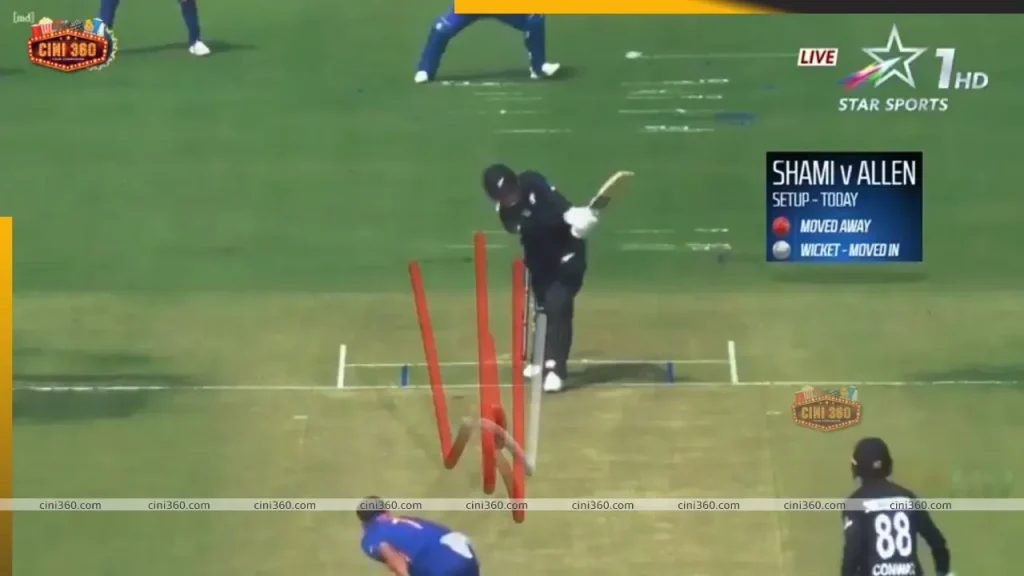 Clean up! The inswinger was a terrific ball that absolutely beat Allen. It nipped the back pad and slammed into the top of the middle stump after nibbling back in late and blasting through Allen's inside edge. Outstanding delivery; India is off to a strong start.