India vs Australia 2023 4th Test Live: Rohit Sharma Steve Smith March 9 to March 13 Narendra Modi Stadium, Ahmedabad
In the Narendra Modi Stadium in Ahmedabad, the Border Gavaskar Trophy's final Test begins on Thursday with India playing Australia.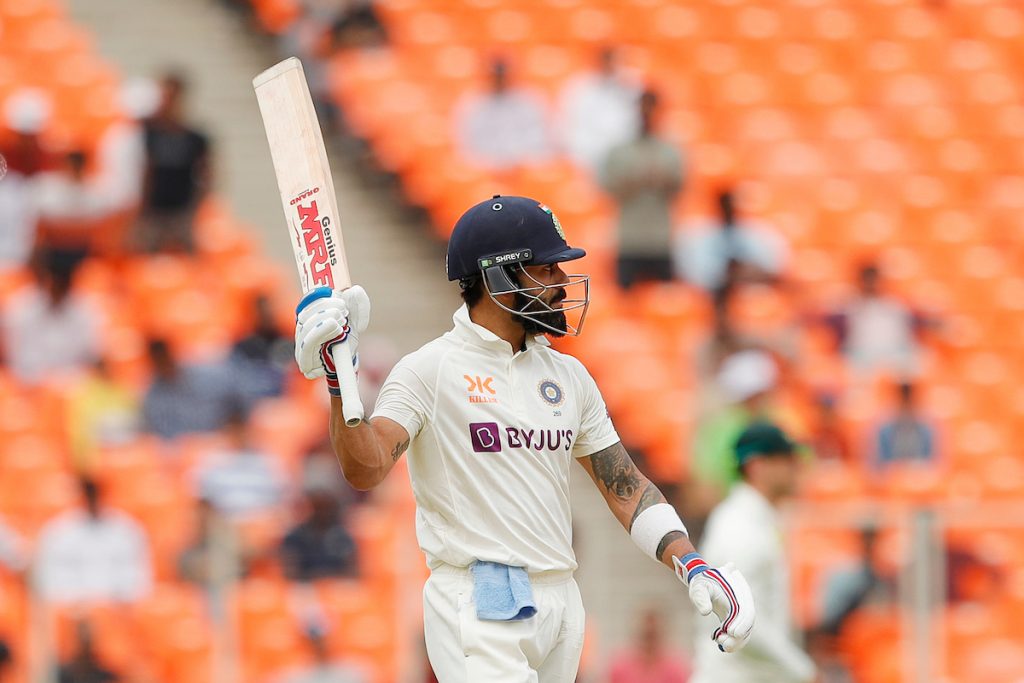 India has to win the final game to qualify for the summit match, while Australia already secured their berth in the World Test Championship (WTC) final following a remarkable comeback in the third test.
Roger Binny, the president of the BCCI, Anthony Albanese, the prime minister of Australia, Jay Shah, and Narendra Modi, the prime minister of India, are all in attendance for the decisive match.
The game is also to celebrate 75 years of friendship between India and Australia.
IND vs AUS: Match drawn and India take the series 2-1
The two Australian hitters and the officials on the field have all of a sudden determined that this is it.
India wins the series 2-1 and draws the fourth Test.
Both groups have also earned spots in the 2023 World Championship final.
IND vs AUS: New Zealand win clash against Sri Lanka and it will be Australia vs India in WTC23 final
When the lengthy hiatus comes to a conclusion, New Zealand defeated Sri Lanka.
The WTC23 Final will now feature Australia vs. India.
Rohit Sharma and company will need to give credit to Kane Williamson and his men, but particularly to Williamson for his outstanding 100.