Director Prasanth Neel has a reason to dub Telugu cinemas. The money here is definitely big. But there is something more than that. Prasanth Neel says that the kind of recognition and respect you get in Tollywood is captivating. The response that he has received after the KGF film was astonishing, which is what persuaded him to do Telugu films.
Prasanth Neel, who directed two KGF mega-hit films, is the most sought after filmmaker in India. KGF – Chapter 2, released on April 14th, is expected to break all box office records by the end of this May. Director Prasanth Neel is now in his next project called "Salaar" starring actor Prabhas. After the huge success of KGF Chapter 2, Salaar will now be upgraded drastically.
Producer Vijay Kiragandur has decided to significantly increase the budget to make the film more grand and epic. After the failure of Radhe Shyam, where Prabhas had scarcely any action scenes that Prabhas fans like to see him doing. Several action sequences are added to Salaar.
Prabhas who suffered a major setback in his career in Radhe Shyam, needs a magical touch. Salaar may be the most wanted achievement for him across India after Baahubali.
Salaar was supposed to be released on April 14, 2022 the day that Prashanth Neel's KGF – Chapter 2 finally released. Salaar was delayed by pandemic, which proved to be a blessing in disguise. Now the product can be upgraded to the director's separate box office level.
Prashanth Neel is currently directing ''Salaar'' with Prabhas. He will direct NTR after completing Salaar. His next two films are with the Telugu superstars.
Ramyakrishna's name did rounds for Prabhas' sister role until recently, but now, Jyothika's name started doing rounds. The buzz in the film circles is that Prashanth Neel approached Jyothika with the script, and she reportedly liked it. However, the actress has kept her decision on hold.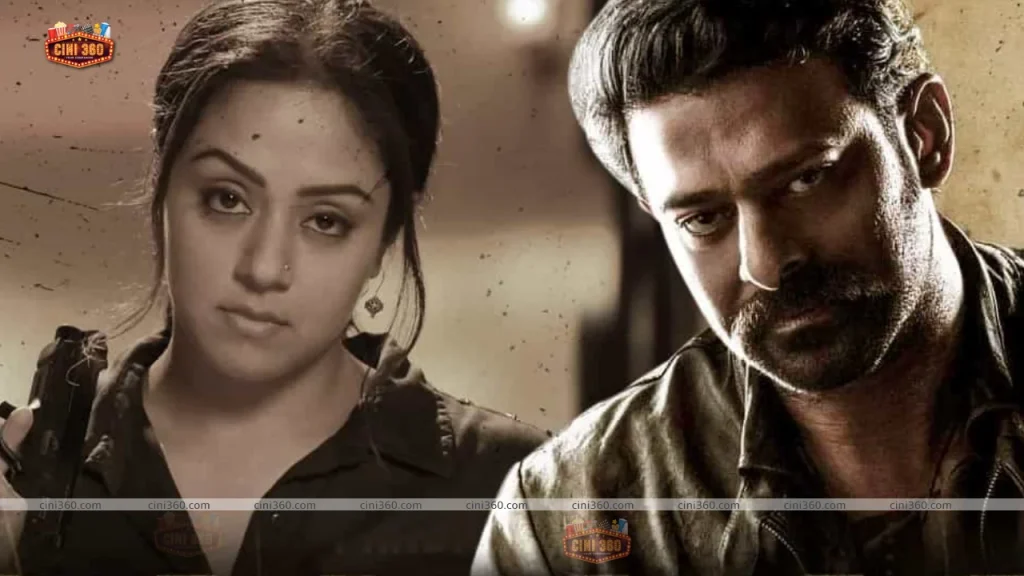 By: Hari