The release of "Shaakuntalam," which was produced by Dil Raju and directed by Gunasekhar, has been postponed three times.
The creators expressed remorse in a message they sent today for the lengthy postponement. As a result, the movie will not be released on February 17.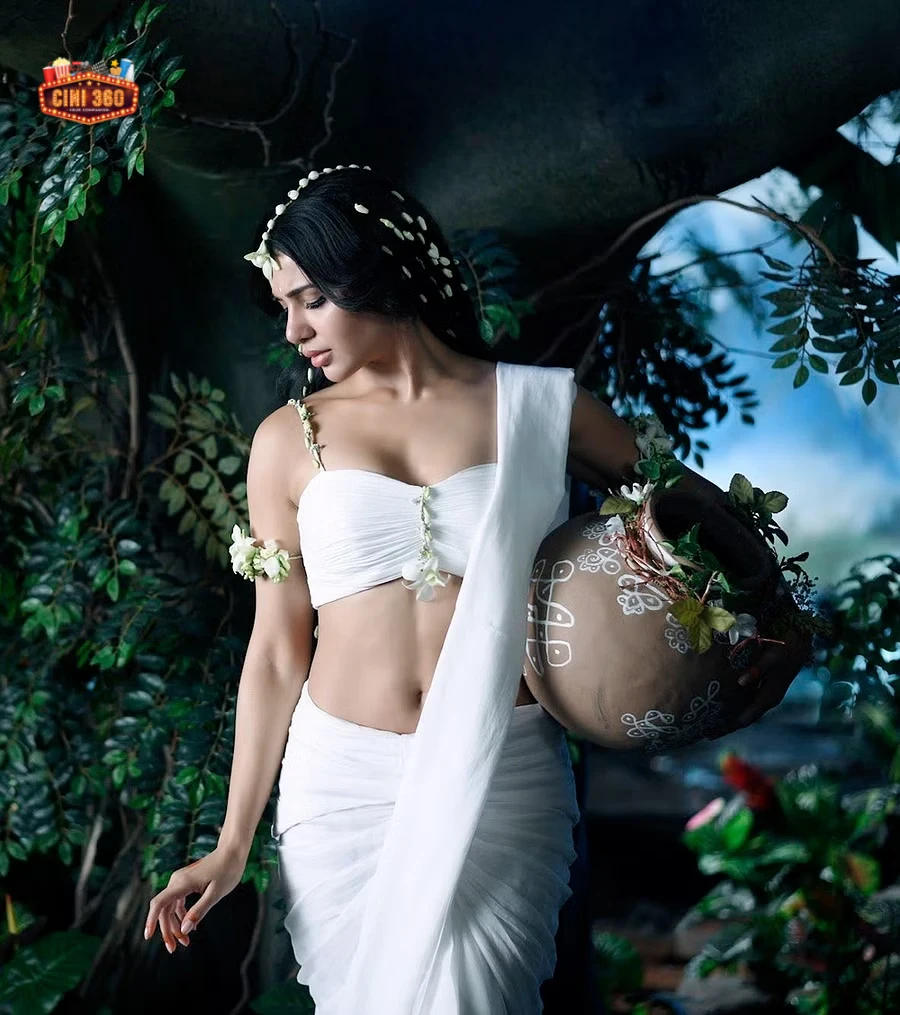 The movie was put off until the very end of 2022 so that it could be converted to 3D. And there is no obvious production-related cause for its most recent failure to open at the box office. According to rumours, the producers want to release the exciting film while BO chances are at their best. Therefore, the movie may be released in April, when moviegoers eager for summer will want to see it.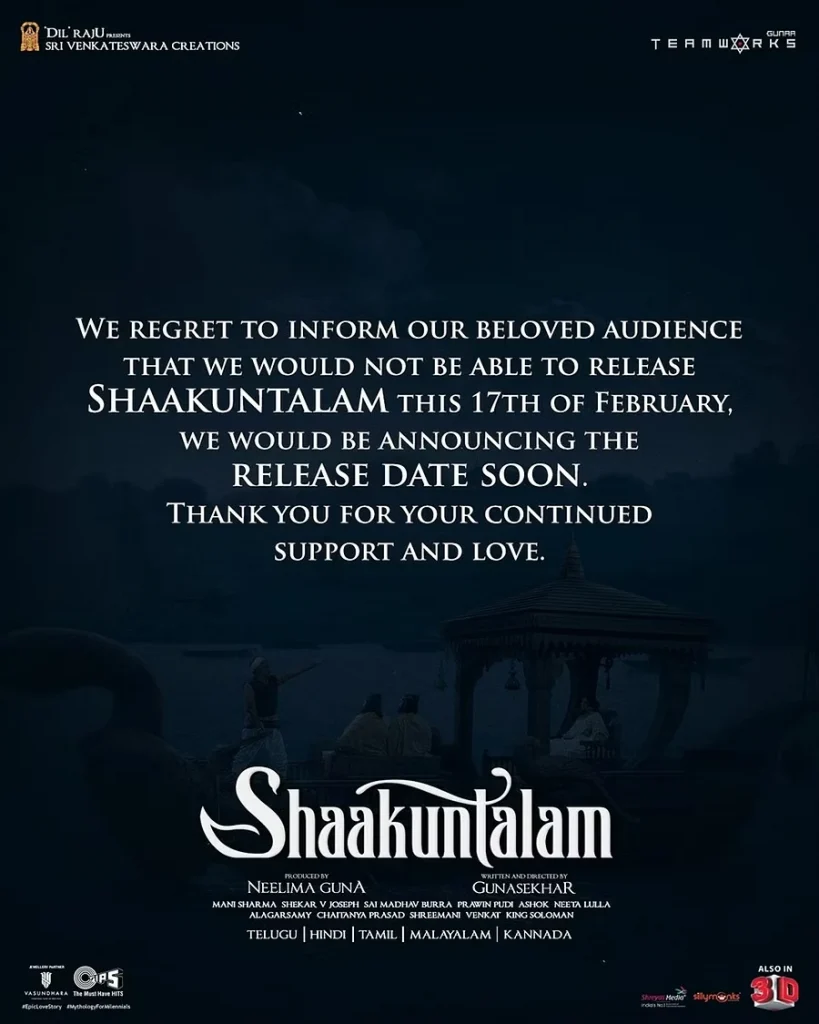 Mani Sharma composed the score for the movie. Neelima Guna, the film's producer, plans to release the film widely in 2D and 3D and in several languages.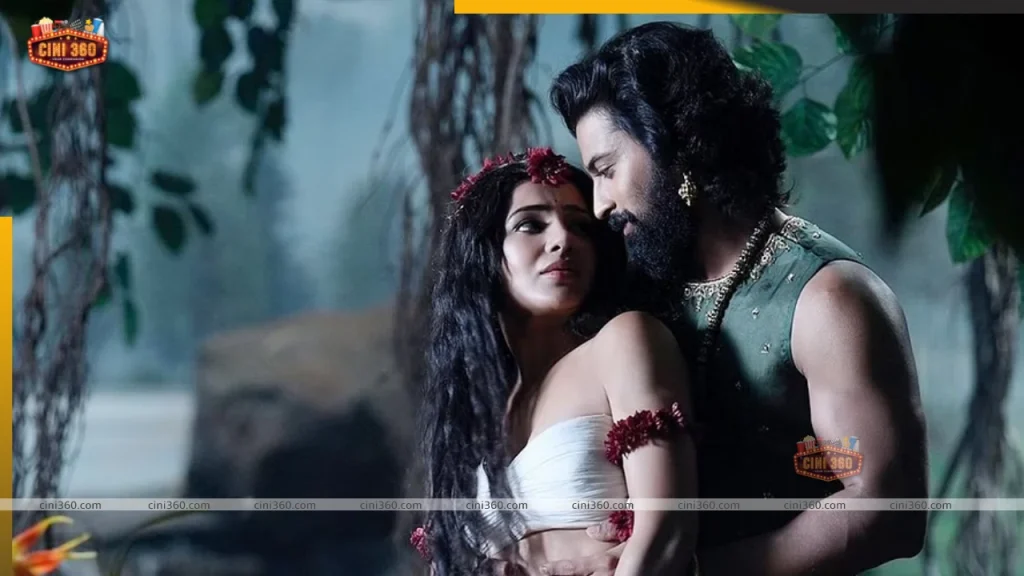 Shaakuntalam Official Trailer – Telugu | Samantha, Dev Mohan | Gunasekhar