Sara Tendulkar, daughter of cricket maestro Sachin Tendulkar, is often featured in the headlines. His Instagram profile is full of style tips, pictures, travel tips and more. When she made her modelling debut in 2021, there were rumors that Sara would make her Bollywood debut.
In this case, Bollywood sources say that Sara may soon make her debut in Bollywood. The popular Bollywood website has reported that she is very interested in acting, has signed on to some brands and has gone to acting classes.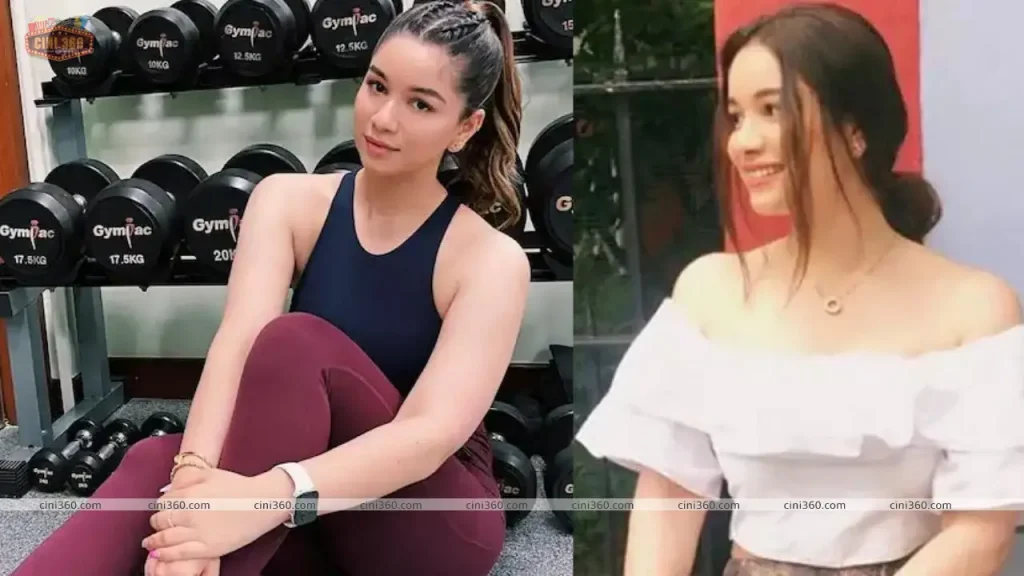 Sara, who often reveals nothing about herself to the outside world, may surprise audiences with her acting skills. She is very talented and his parents will support Sarah's decision" sources close to Sarah said.
By: Hari