Varisu aka Varasudu in Telugu shifts its release date in Telugu
Varisu features a Telugu dub and is a direct Tamil release. Prior to its debut, it generated a lot of buzz, particularly in Tollywood. Since the release date was set for January 11, 2023, producer Dil Raju has booked a number of theatres in the Telugu states to capitalise on the lucrative holiday season. Many in the business did not like this.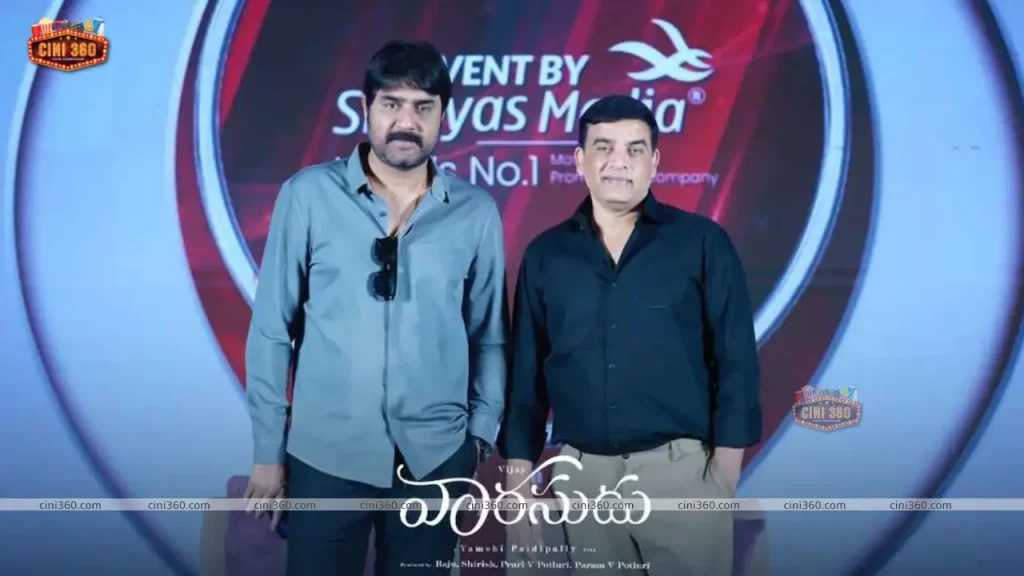 Dil Raju addressed the issue of dubbed films receiving fewer screens when major Telugu films were released a few years ago. Insiders in the business have mocked him for his double standards as he prepares to release a Tamil film with dubbed English subtitles. For those who don't know, Dil Raju has restricted cinemas for Varisu despite owning a number of them in both Telugu states.
As a result, he was under immediate pressure to alter the publication date. Therefore, Dil Raju has finally changed the release date of Varasudu from the 11th to the 14th of this month after dealing with several debates and pressure from other producers of Waltair Veerayya and Veera Simha Reddy. By then, all of the other major Telugu films would have been out, and the competition would also have somewhat lessened.
Vamsi Paidipally's family drama Varisu features a cast full of renowned character performers. Jayasudha, Prakash Raj, and a number of other well-known actors appear in the movie. The soundtrack for this movie was composed by Thaman, and Dil Raju put it in style. The mocking will end at last now that the release date has been moved, and Dil Raju can focus on promoting his movie.