Ayan is a 2009 film directed by the late KV Anand and starring Surya and Tamanna. Surya, who played the role of Deva, played a person who smuggled many goods from abroad to India. Prabhu played the role of Das as his guru. The kidnapping world, the police raid, the aviation officials, the romance with Tamanna as the Ayan film was in full swing.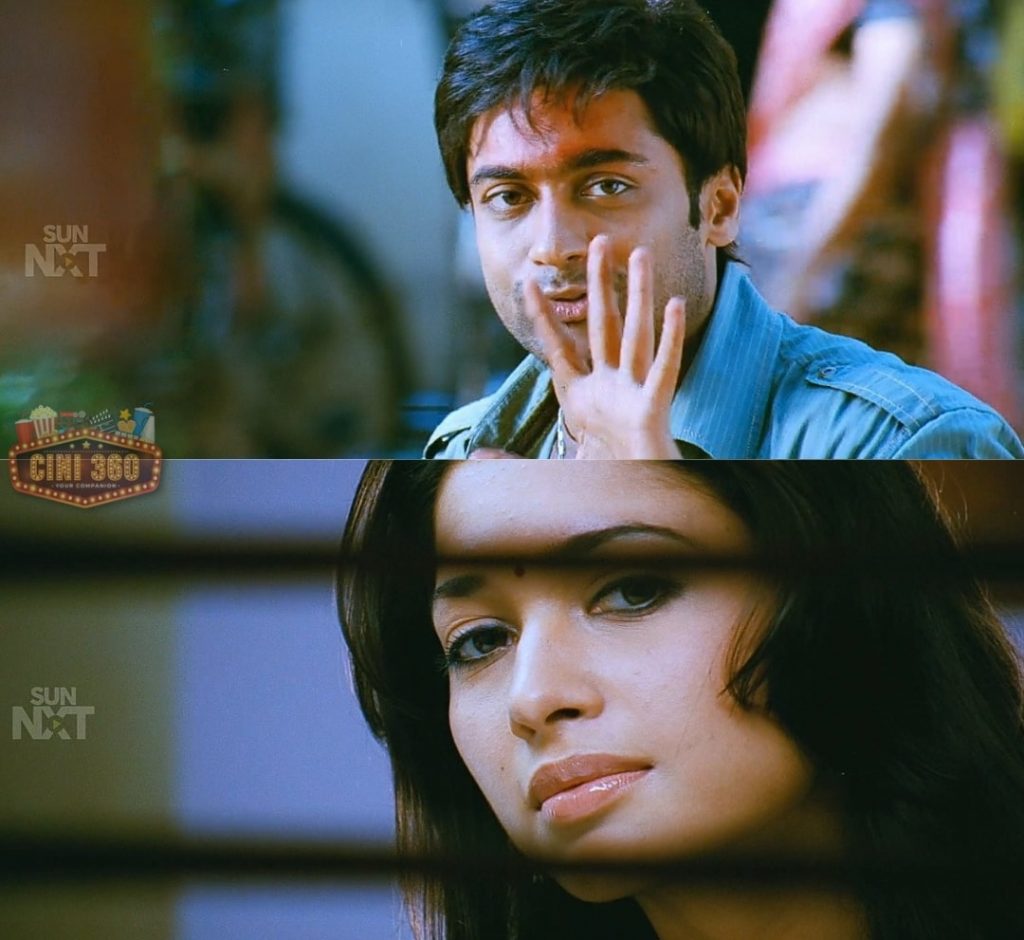 The film manages to entertain as well as inform. Not only this, all the songs in this movie were huge hits. The first song, Pala Palakura pagala Nee, Vizhi Moodi Yosithal, Nenje Nenje, Oyaayiye yaayiye, the foot tap title card song Hey raja and different voice modulation of Honey Honey song as heard everywhere in the playlist.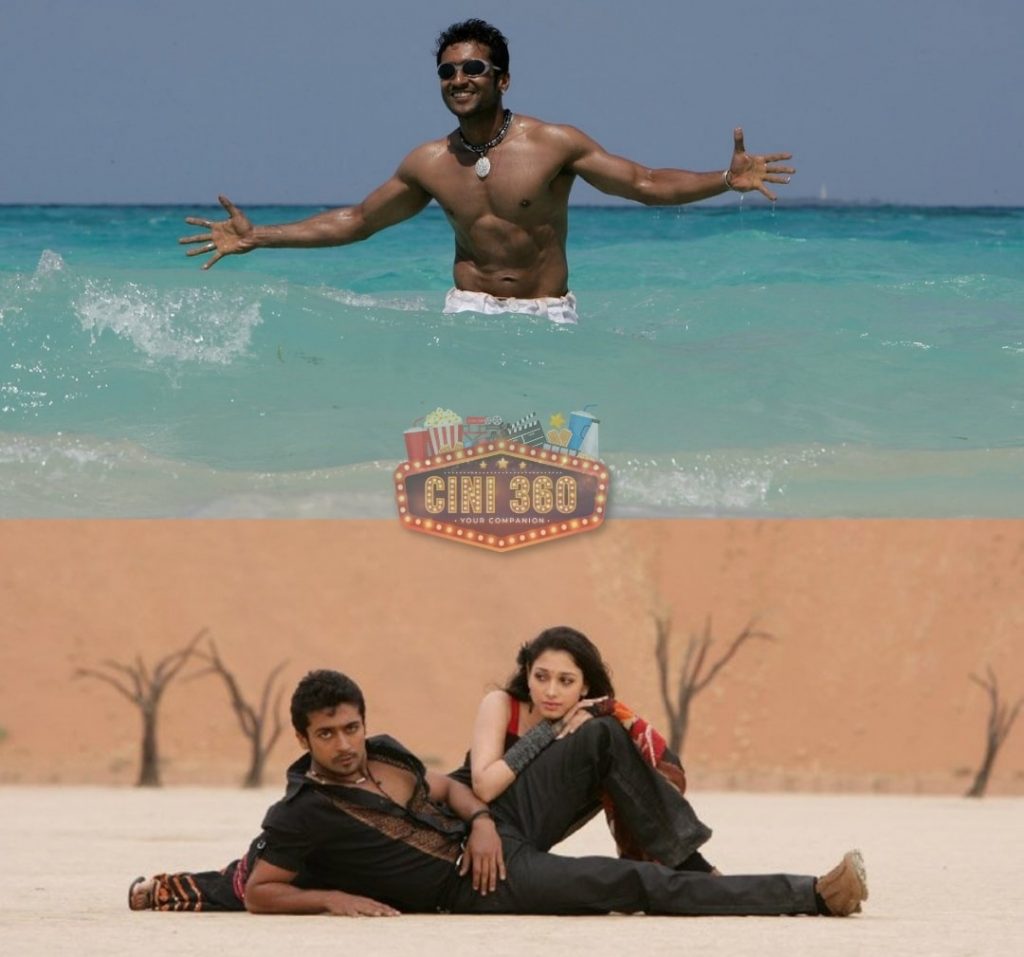 The film, which was made on a budget of Rs 15 crore, is said to have grossed over Rs 80 crore. The film went on to become one of the most successful films of its time. Ayan was the highest grossing film of 2009 and ran for 200 days in Tamil Nadu alone. In particular, the film was a smash hit in Malaysia. Ayan movie was highly profitable for distributors and theater owners.

Ayan is still seen as the most important reason for fans to celebrate the film because of its story design without getting bored from the beginning of the film to the end. Although many of Surya's films were liked, its design was such that fans could not easily forget Surya who came to the limelight in the Ayan movie.
Unknown technical fact of Ayan "Nenje Nenje" 180 degree Camera rotation shot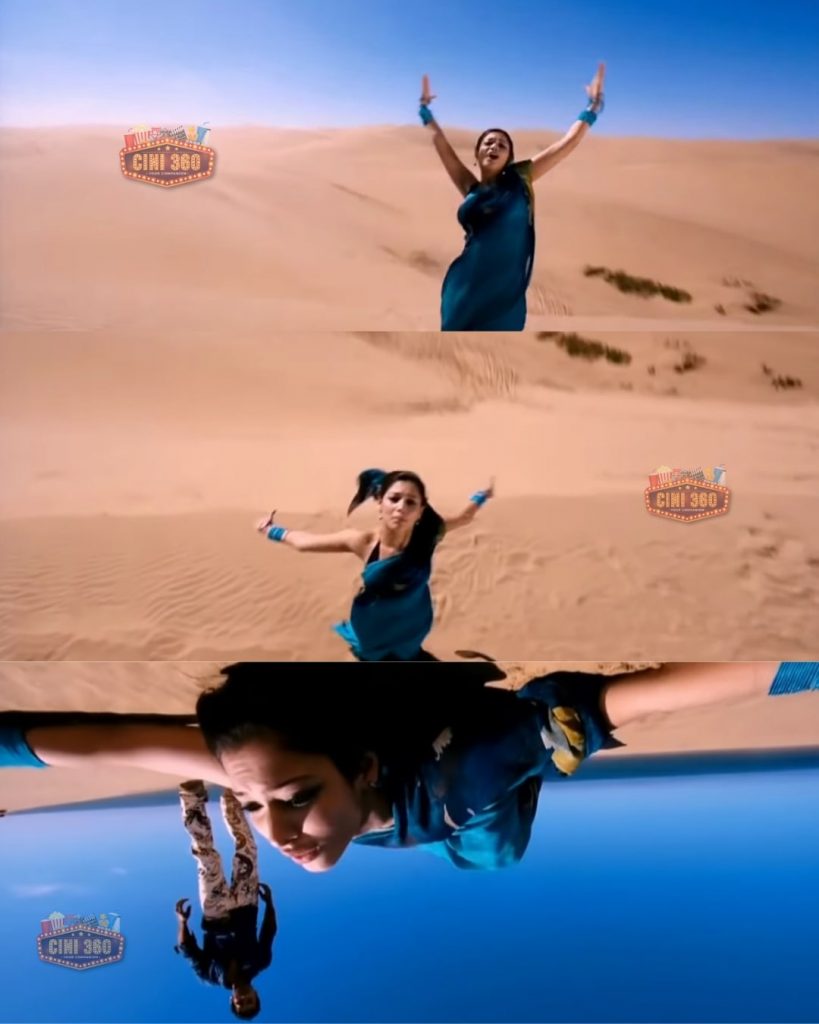 It was very difficult for the cinematography MS Prabhu and KV Anand to capture this scene in the song without camera shadow. They were shot right after several takes (more than 25 takes) and the scene was shot by the film's director and renowned cinematographer KV Anand
Ayan movie achievements of the day:
The highest-grossing Tamil film of 2009
Rajini, Kamal is the highest-grossing Tamil film of all time
The film ran for 201 days in Tamil Nadu alone
The film ran for 100 days in Andhra Pradesh and Kerala following Tamil Nadu
Surya is the first million-dollar box office hit in Malaysia
The 5th highest-grossing Tamil dubbed film in Andhra Pradesh
Chennai Satyam Cinemas ayan has topped the box office record
Ayan movie was about 4 times more profitable for distributors and theater owners.
Released on April 3, 2009, the film marks its 13th anniversary today. This is being celebrated not only by Surya fans but also by many. Trend the hashtag #13YearsofAyan on the Twitter page and fans are talking about the Ayan image and Ayan film dialogue etc.
By: Divya