Helmed by Nitesh Tiwari of Dangal and Chhichhore fame, Bawaal stars Varun Dhawan and Janhvi Kapoor in lead roles.

After the much-loved coming-of-age comedy-drama "Chhichhore," renowned filmmaker Nitesh Tiwari returns with a unique romantic drama titled "Bawaal." This Bollywood film stands out from traditional romantic dramas and stars Varun Dhawan and Janhvi Kapoor in the lead roles. The story revolves around Ajay Dixit (Varun Dhawan), a primary school teacher in Lucknow who is overly concerned about maintaining his societal image. He marries Nisha Dixit (Janhvi Kapoor), an educated woman with epileptic fits, but he is hesitant to take her out due to fear of tarnishing his image. The couple embarks on a journey to Europe to improve Ajay's knowledge of World War II, and the events that follow form the crux of the story.
In "Bawaal," Varun Dhawan portrays a character similar to his previous roles, a happy-go-lucky person with deep emotions, which he portrays with sincerity and conviction. Janhvi Kapoor delivers a commendable performance, though her character could have been more fleshed out compared to Varun's. The film also features talented actors like Mukesh Tiwari, Anjuman Saxena, and Manoj Pahwa, but unfortunately, their potential seems wasted in the movie.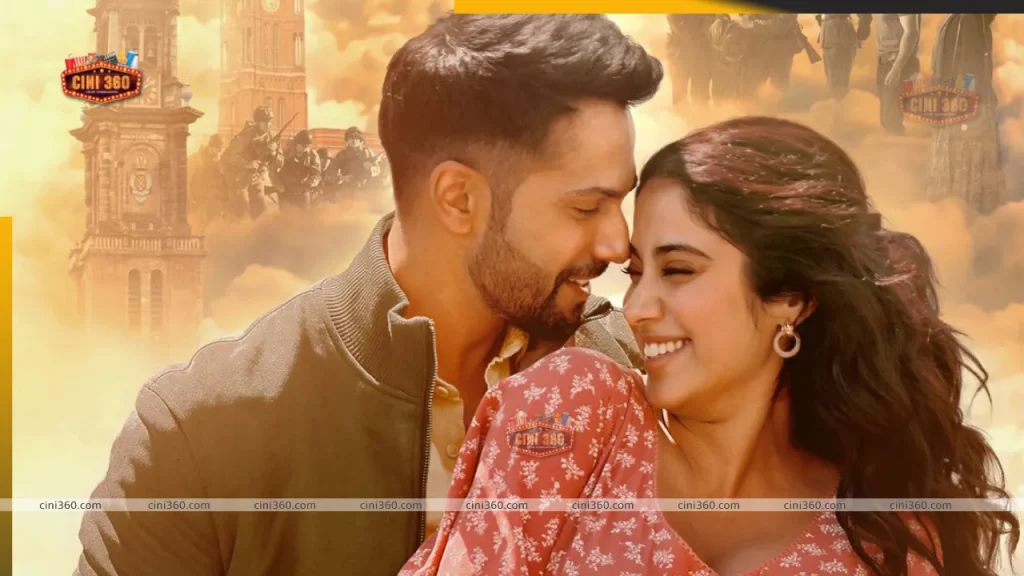 One of the drawbacks of "Bawaal" is its complex storyline, which might require multiple viewings for a complete understanding. Despite having several talented minds behind the screenplay, including Ashwini Iyer Tiwari, Nitesh Tiwari, Piyush Gupta, Nikhil Mehrotra, and Shreyas Jain, the film fails to deliver a fully satisfying result. Additionally, the music of the film doesn't leave a lasting impression.
Overall, "Bawaal" is worth a one-time watch, mainly due to the powerful performances by Varun Dhawan and Janhvi Kapoor. The film's success largely relies on their shoulders. Nitesh Tiwari attempts to create a different romantic film, succeeding partially in his endeavors. While the movie has its moments, the complex narrative might require serious attention to grasp it fully.
Watch Bawaal trailer: