GVM – Simbu – Vendhu Thanindhathu Kaadu
Director Gautham Vasudev Menon has announced that the shooting of the movie 'Vendhu Thanindhathu Kaadu' starring Simbu has been completed.
After Vinnai Thandi Varuvaaya and Acham Enbathu Madamaiyada, director Gautham Vasudev Menon, actor Simbu and composer A.R.Rahmaan have teamed up for the 3rd time in this film.
The film is adapted from the story 'Agni Kunjondru Kanden' written by Jayamohan. The film focuses on the problems and feelings, a man faces from adolescence to adulthood.
The film was shot in Karaikudi, Chennai and Mumbai. Meanwhile, director Gautam Vasudev Menon said on his Twitter page that the shooting of the film is over. He has also released a new poster thanking the crew for completing the filming. It has been reported that the film may be released in June or later, as post-production work continues.
Muthu's family #VendhuThanindhathuKaadu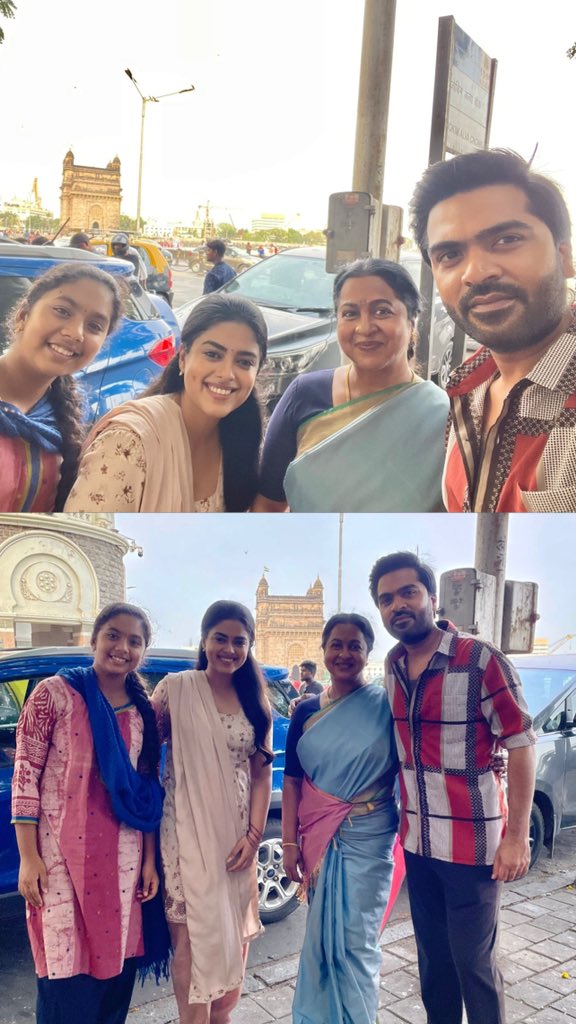 By: Hari