Because the Kollywood film industry is one of the busiest in the world, a large number of films are released each week. However, due to multiple releases, it is inevitable that some films with good content go unnoticed by cinephiles some weeks. This Friday, November 4, will also be a busy week for Kollywood, with four Tamil films and a few dubbed versions being released. Let's take a look at the major releases so you don't miss out on anything.
Coffee With Kadhal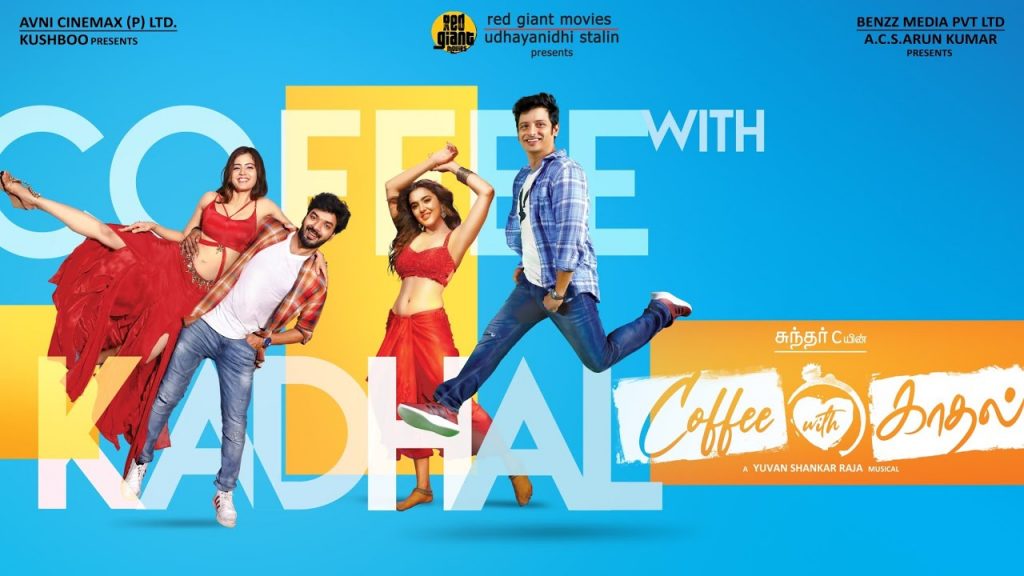 Sundar C follows up his horror comedy with a romantic comedy called 'Coffee With Kadhal,' which hits theatres this week. Jiiva, Jai, Srikanth, Malavika Sharma, Amritha, and Samyuktha will play the lead roles, while Yogi Babu will play the comic relief. The trailer promised a fun-filled film for fans, and it is off to a good start in terms of reservations.
Nitham Oru Vaanam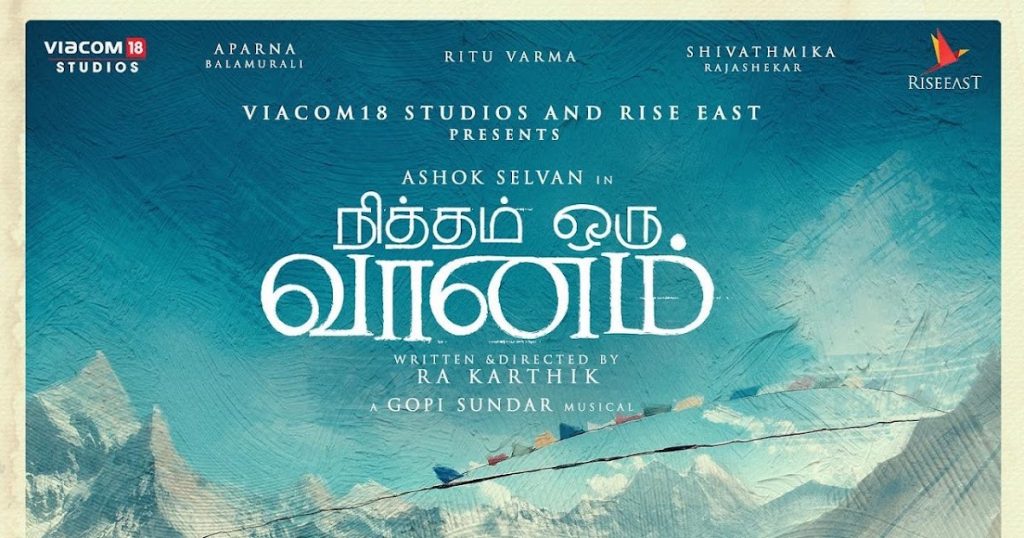 After two successful theatrical releases earlier this year, Ashok Selvan returns with 'Nitham Oru Vaanam,' his third theatrical release of the year. Ashok Selvan plays three roles in Ra Karthik's love travel drama, while Ritu Varma, Aparna Balamurali, and Shivathmika Rajasekar play the female leads. The trailer and teaser promised a feel-good romantic drama, and Ashok Selvan is poised to wow fans with yet another brilliant story choice.
Love Today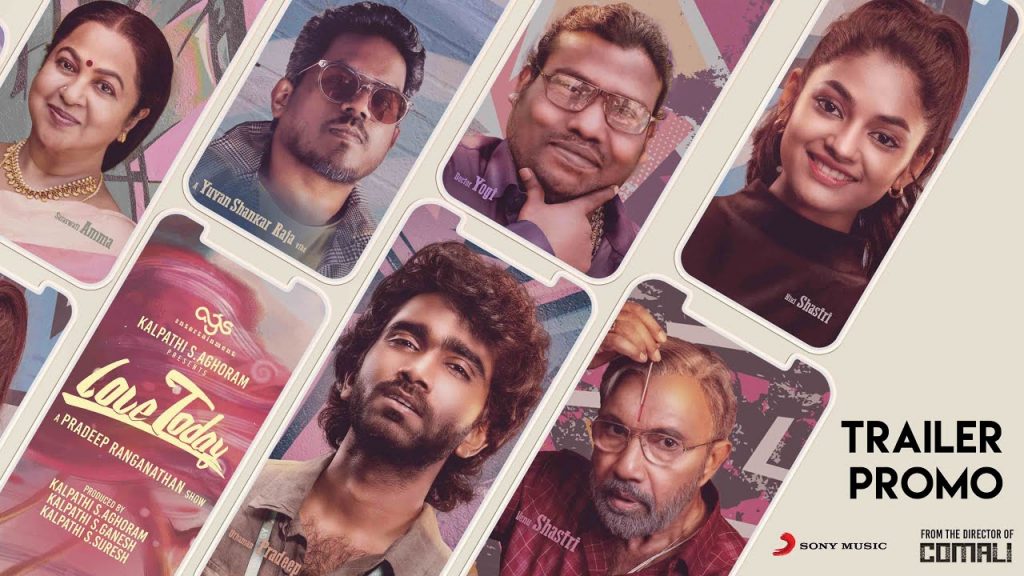 Pradeep Ranganathan, who made his directorial debut with the superhit 'Comali,' is back with his next film 'Love Today,' in which he plays a hero. The adult romantic drama 'Love Today' will be a longer version of Pradeep Ranganathan's successful short film 'Appa Lock,' which launched his career as a director. Ivana plays the lead, and Sathyaraj has a supporting role.
4554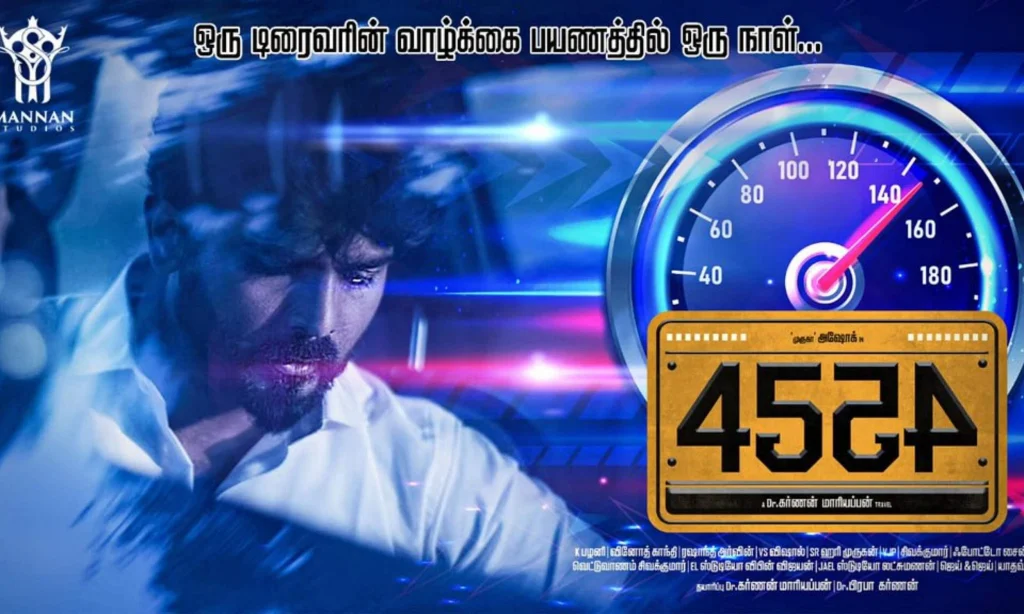 Ashok Kumar, best known for his roles in the films 'Muruga' and 'Kozhi Kuvuthu,' is set to release his next film, titled '4554.' The film is titled after the car number in the film, and the promotional videos promised the audience unique content. However, the film, directed by Kannan Mariyappan, lacks social media promotion and may go unnoticed.
Kanden Unnai Thanthen Ennai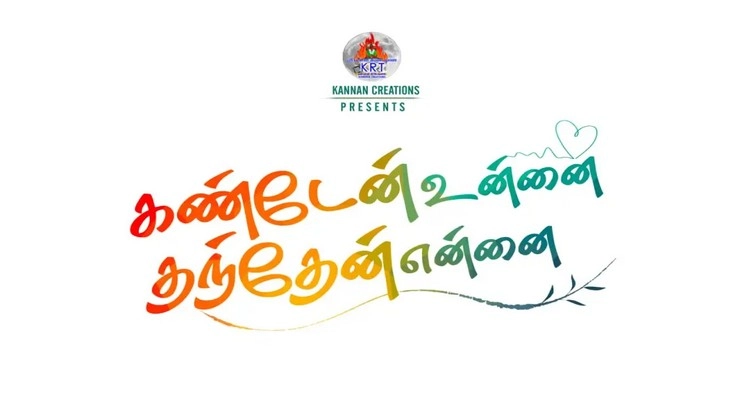 'Kanden Unnai Thanthen Ennai,' directed by Thangavelu Kannan, stars a slew of newcomers and was produced on a shoestring budget. However, the title suggests a romantic film, and positive buzz for the film will only help it reach a wider audience.