The movie's second act is a little over the top. However, it's not always a terrible thing. In fact, this is the point at which the movie starts to get crazily amusing.
Story: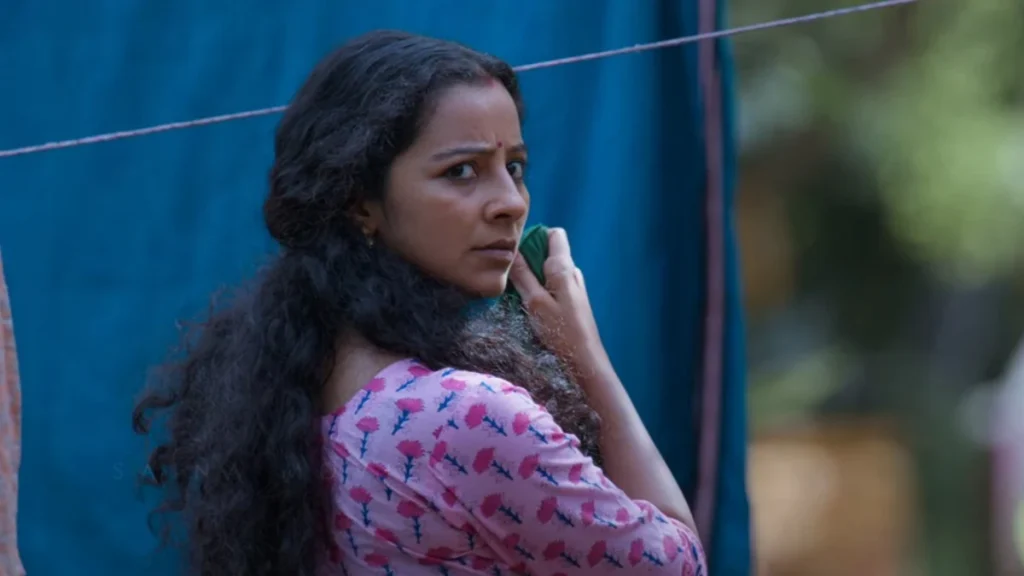 Before deciding to get married, Jayabharathi, whose parents and relatives predetermined every aspect of her life, had just one request: the ability to continue her education and employment. Rajesh concurs with this. Jayabharathi is once again forced into a corner by Rajesh's patriarchal thinking and behaviour, and life goes on as usual until she chooses to escape "kicking and screaming." How will this affect Rajesh and their relationship be defined?
Review: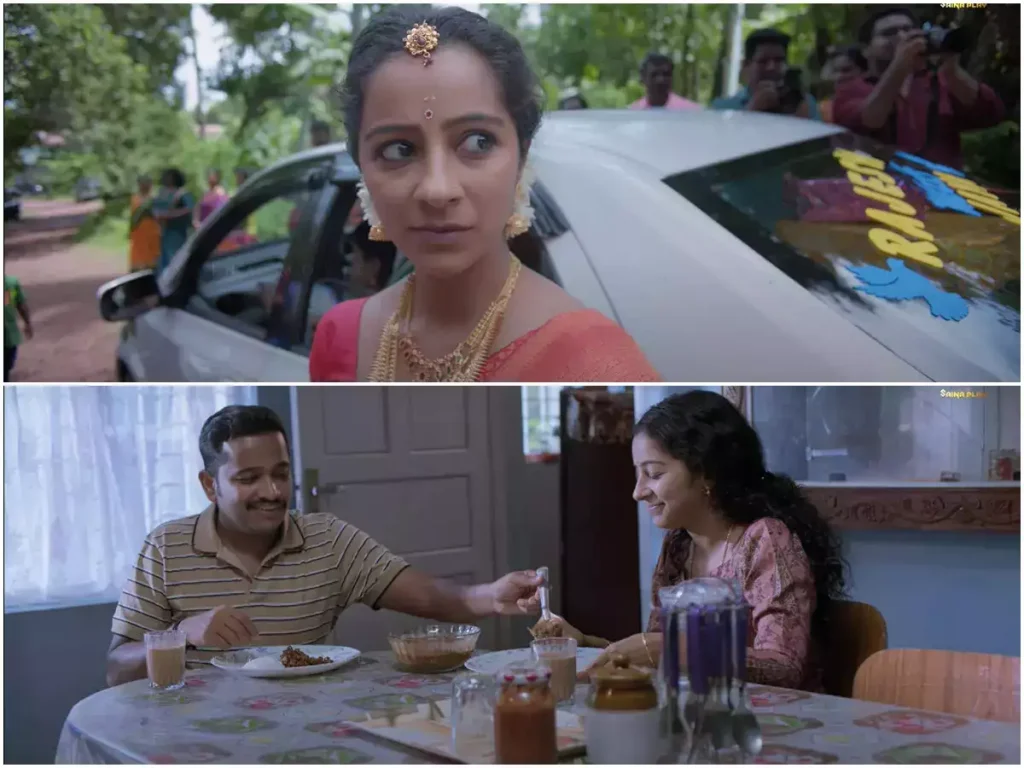 The recent film Jaya Jaya Jaya Jaya Hey, directed by Vipin Das and starring Darshana Rajendran and Basil Joseph, is described as a biography of one million Indian women. This is due to the fact that the main character of the film, Jayabharathi (Darshana), has her destiny mostly dictated by the men in her life and is seldom given the opportunity to voice her opinions. Even when she does, they take advantage of it by rationalising it as a way to keep her safe.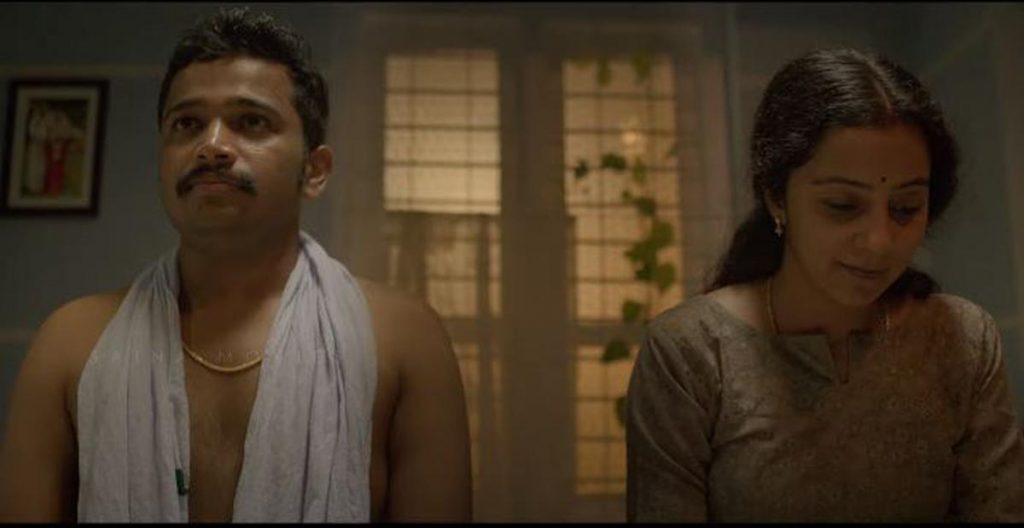 The main character of the movie is Jayabharathi, who has been affected by patriarchal thinking in one way or another since she was a youngster. She is the only one who can actually see this clearly, but no matter how hard she tries, she can't overcome the masculine conditioning. Even after being married, her husband Rajesh (Basil), a chauvinist who turns to violence the minute she takes a position, quickly puts an end to any prospect of improvement. She ultimately makes the decision to fight back after her screams for aid are met with silence from her family and requests from other women to "adapt" to the domestic abuse.
The imbalance in the lives of boys and girls growing up is expertly shown in the first half of the movie, which was also written by Vipin. Vipin makes sure it doesn't seem preachy, and via the story's many characters, such the annoying uncle who would rather see a daughter get married off than grow up and leave the family, we are made to understand Jayabharathi's situation. The movie's second act, though, goes a little far. However, it's not always a terrible thing. In fact, this is the point in the film that the husband and wife had a brawl straight out of a Van Damme flick.
Darshana does a fantastic job portraying Jayabharathi; she is versatile in both her facial expressions and body language. It's also a cunning ruse on the part of the producers to offer her few lines of conversation during her marriage to suggest that Rajesh controlled their relationship and she was unable to say anything. This increases how wonderful the climax is.
Basil is wonderful as the chauvinistic Rajesh. Vipin wrote him with humour, but occasionally the poisonous side of his nature comes out. Azees Nedumangad, Sudheer Paravoor, and the actor who played Rajesh's mother were outstanding supporting actors who brought a lot of humour to the movie. Jaya Jaya Jaya Jaya's rate of speech However, Hey does lose steam when it overdoes the action and slapstick humour.
However, the film does force both men and women to examine and overcome their patriarchal indoctrination, which is a significant achievement for a film that tackles a timely topic while still masquerading as entertainment.
Jaya Jaya Jaya Jaya Hey is currently streaming on Disney+ Hotstar.
Verdict:
Jaya Jaya Jaya Jaya hey is a comedy that will make you think and make you laugh out loud. Hey is a great pick because Darshana and Basil both give outstanding performances.