"Jujubee" is a captivating Tamil song that enhances the allure of the movie "Jailer," adding a mesmerizing layer to its musical experience. The collaboration of talented artists – Anantha Krishnan, Anirudh Ravichander, and Dhee – in this third song results in a truly enchanting vocal fusion that takes the music to new heights.
The credit for the song's delightful and emotive lyrics goes to Super Subu. Through skillful storytelling and a perfect blend of emotions, the lyrics beautifully capture the essence of the movie's narrative, creating a deep connection between the listeners and the characters' journey. Each poetic verse is rich with vivid imagery and heartfelt sentiments, leaving a lasting impression on the audience.
Anirudh Ravichander's brilliant composition weaves pure magic into "Jujubee." The enchanting melody, combined with the soulful voices of the singers, effortlessly transports the listeners into the world of "Jailer," setting the perfect mood for the movie. The music artfully blends traditional and contemporary elements, making it a unique and unforgettable musical masterpiece.
Juju Bee Song Details
Name of Song
Jujubee
Movie
Jailer
Vocalizer
Anirudh Ravichander, Dhee
Writer of Poetry
Super Subu
Music Director
Anirudh Ravichander
Playactor
Rajinikanth
JAILER TAMIL MOVIE · JUJUBEE SONG LYRICS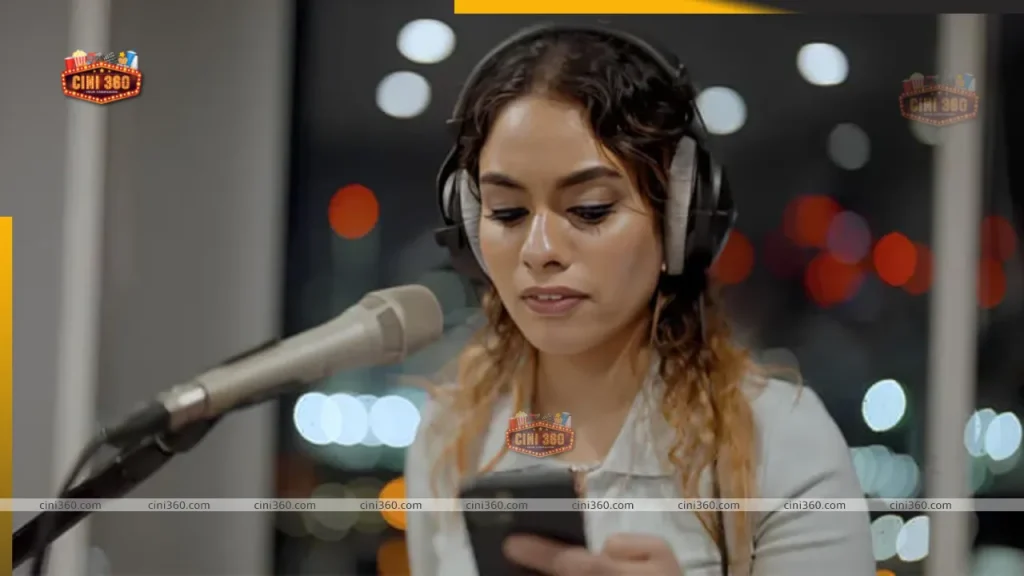 Kalavani Kannaiya Kalaikkey Komba Seevipputtey
Adhu Mutti Kizhichu Veesama Thaan Viduma Onneya
Kalavani Kannaiya Pavattha Kanakka Aetthipputte
Adhu Kooti Kalichu Theekama Dhan Viduma Onneya
Pagaiyaagip Pona Baliyava Veena
Jujubee Jujubee Jujubee Jujubee
Jujubee Jujubee Jujubee Jujubee
Paniyadha Aalu Paru Pariyaerum Saru
Purinjidadha Padha Nooru Ivan Route-Y Vaeru
Kalavani Kannaiya Current-La Kaiya Vechuputta
Adhu Thotta Odaney Thookkama Thaan Viduma Onneya
Kalavani Kannaiya Pulikkey Pasya Thoondiputte
Adhu Ratthak Kaavu Vaangama Thaan Viduma Onneya
Pagaiyaagip Pona Pasiyarum Thana
Jujubee Jujubee Jujubee Jujubee
Jujubee Jujubee Jujubee Jujubee
Jailer Film's Jujubee Music Video | Rajinikanth
The music video, skillfully directed by Nelson, beautifully captures the mesmerizing performance of the exceptionally talented singer Dhee as she delivers a soulful rendition of the song in a studio setting. To add an extra element of excitement and anticipation for the movie, the video also features captivating screenshots from the film, showcasing the legendary Rajinikanth. This masterful blend of Dhee's melodious voice and Rajinikanth's presence creates a unique charm that resonates with fans worldwide. Sun TV's YouTube release of the lyrical music video ensures that it reaches a global audience, providing easy accessibility and immense enjoyment for music enthusiasts everywhere.