To keep its loyal fanbase interested, Zee5 is producing exclusive movies, television programs, and shows in a variety of languages this year, much like last year. Despite the fact that the holiday season is passed, moviegoers are still optimistic about the addition of new shows to the digital platform's queue and are eager to explore the variety of material it will provide. See the list of works, including films and television shows, that will debut on Zee5.
Vedha
Release Date: February 10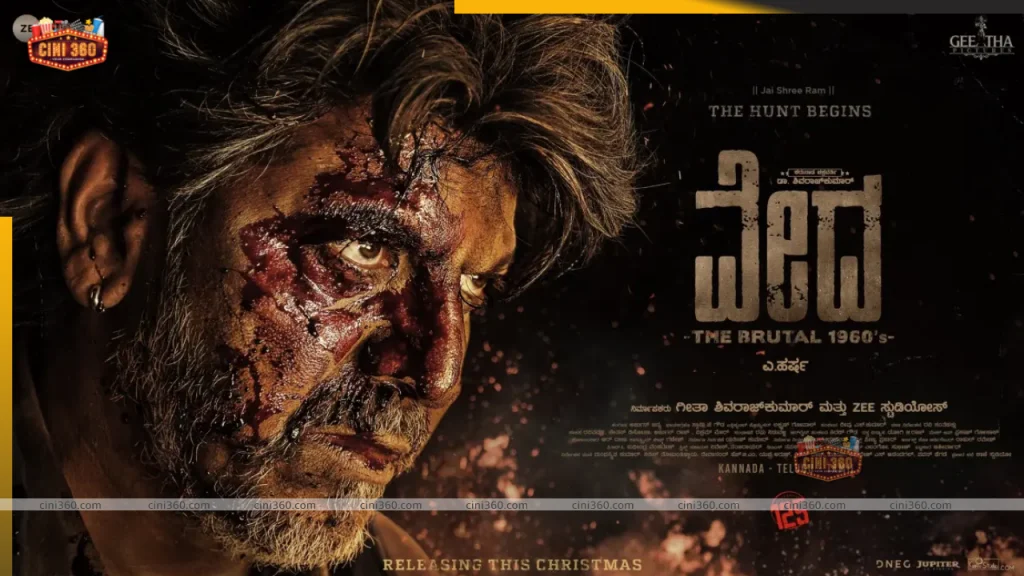 The Kannada film, with Shiva Rajkumar playing the major role, was directed by Harsha. In the movie, played by Aditi Sagar and Ganavi Laxman, a mobster sets out to eliminate a few individuals who have become a threat to society.
Salaam Venky
Release Date: February 10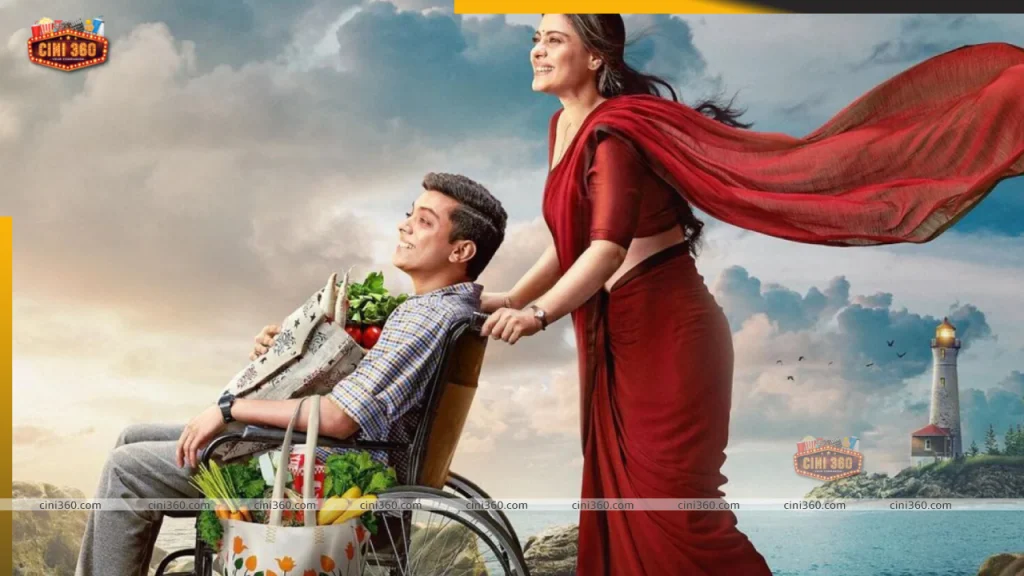 The movie, in which Kajol plays the major role, was directed by Revathy. Vishal Jethwa, Rahul Bose, and Prakash Raj, among others, have significant roles in the film, which centers on a mother who goes to great lengths to fulfill her terminally sick son's aspirations.
Roktokorobi
Release Date: February 3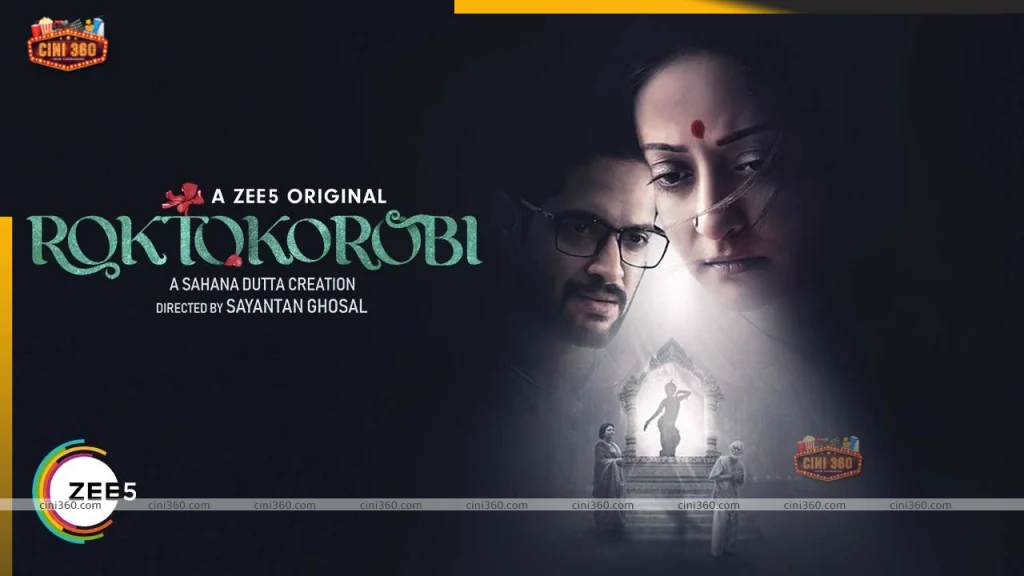 The Bangla movie, which contains Vikram Chatterjee, Raima Sen, and Tulika Basu in the key parts, was directed by Sayantan Ghoshal. The family drama centers on a psychologist who discovers various secrets surrounding the residents of his relative's home after visiting them. He starts looking for the truth when a few people pass away suddenly.
Jaanbaaz Hindustan Ke
Release Date: January 26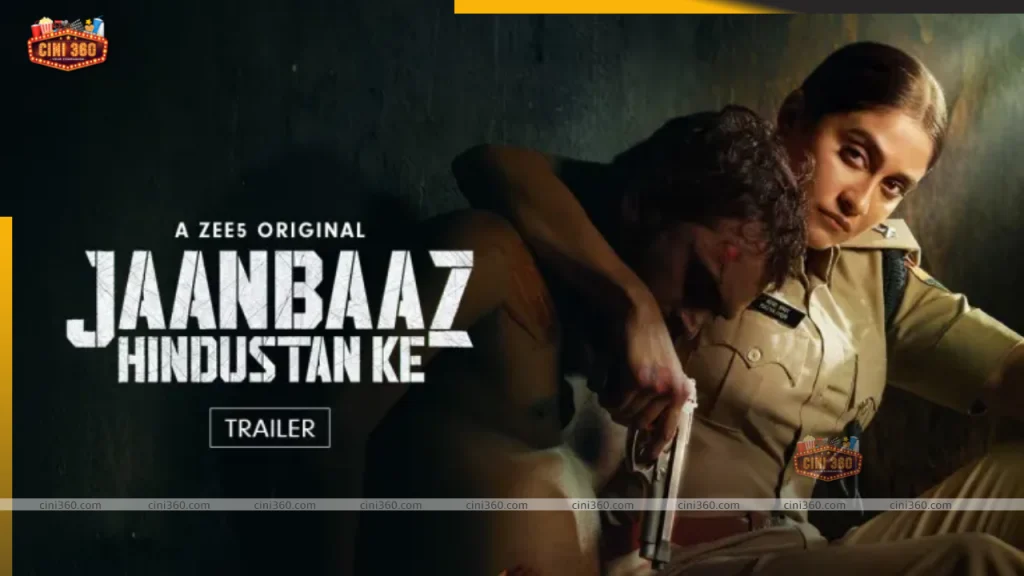 Regina Cassandra plays the lead role in the Hindi television series, which is directed by Srijit Mukherji. In the action drama, a tough female police officer attempts to stop a terrorist assault despite several obstacles. Significant roles are played by Mita Vashisht, Barun Sobti, and Sumeet Vyas.
Ayali
Release Date: January 26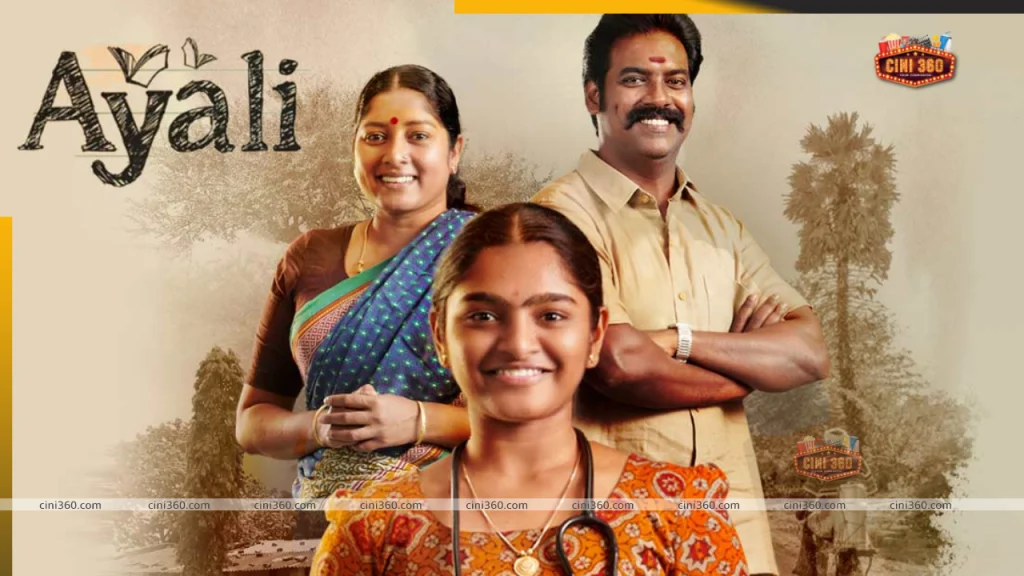 The Tamil television series, which features Abi Nakshatra, Anumol, and Madhan as the key characters, was directed by Muthukumar. It centers on a young girl whose rural custom opposes her aspirations to become a doctor. Will she be successful in realizing her dreams?