Check out the list of much-expected Tamil movies that are available on various OTT platforms  
Viduthalai Part 1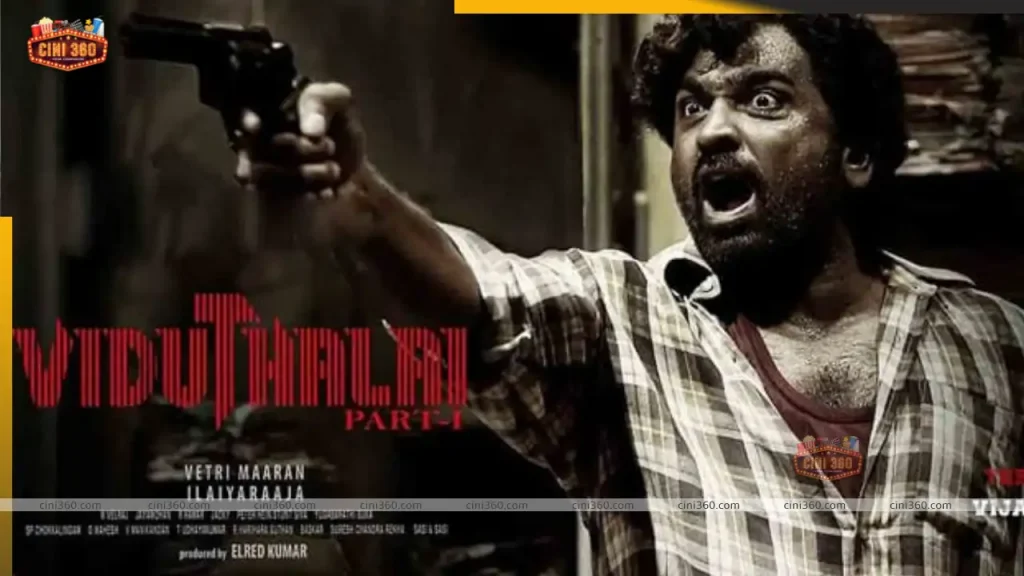 Viduthalai Part 1 on Zee5
Release Platform: Zee5
Release Date: April 28
Soori is the lead in the Vetri Maaran film. The story of the movie, which stars Vijay Sethupathi, Gautham Menon, and Bhavani Sre, is around a sincere officer who encounters a number of unexpected situations throughout his career. The rest of the narrative is about how he perseveres in the face of every opposition.
Pathu Thala
Pathu Thala on Amazon Prime Video
Release Platform: Amazon Prime Video
Release Date: April 27
Silambarasan plays the lead role in the gangster drama that Obeli N Krishna is directing. In the film, which is a legitimate adaptation of the Sandawood film Mufti, Gautham Karthik, Priya Bhavani Shankar, and Kalaiyarasan play significant roles. It centres on a political power broker who decides to eliminate those who oppose him.
Oru Kodai Murder Mystery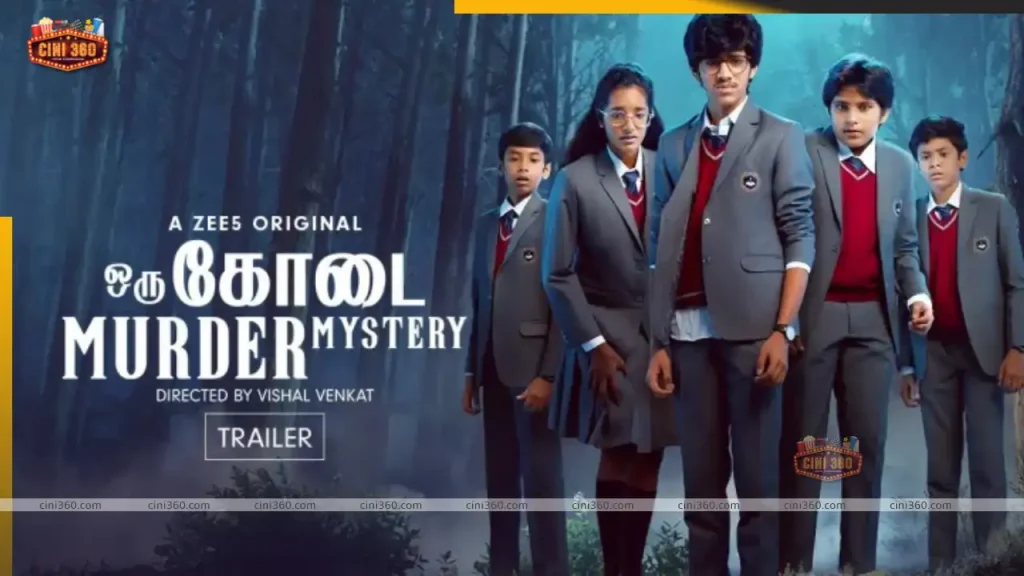 Oru Kodai Murder Mystery on Zee5
Release Platform: Zee5
Release Date: April 21
The murder that takes place in Kodaikanal is the central plot point of the series directed by Vishal Venkat. Abirami, Lizzie Antony, Namritha, and Akash are among the actors portraying significant parts. The narrative centres on how a group of teenage pupils decide to approach the mystery.