Ms. Marvel's fourth episode introduced two new characters including Farhan Akhtar as Waleed and Aramis Knight as Kareem.
Kamala Khan travels to Pakistan to learn more about the bangle visions and meets Red Dagger in a rich episode of Ms. Marvel.
Ms. Marvel's fourth episode premiered on 29 June 2022 on Disney+Hotstar. As the Marvel show's storyline reaches its midpoint, the episode is full of exciting cameos, chase sequences, and some interesting facts. With only two episodes left before the series wraps up its first season, fans can't wait to see what happens next after the episode four finale. As revealed in a previously released teaser clip, it has introduced two new characters in the fourth episode as Farhan Akhtar Waleed and Aramis Knight.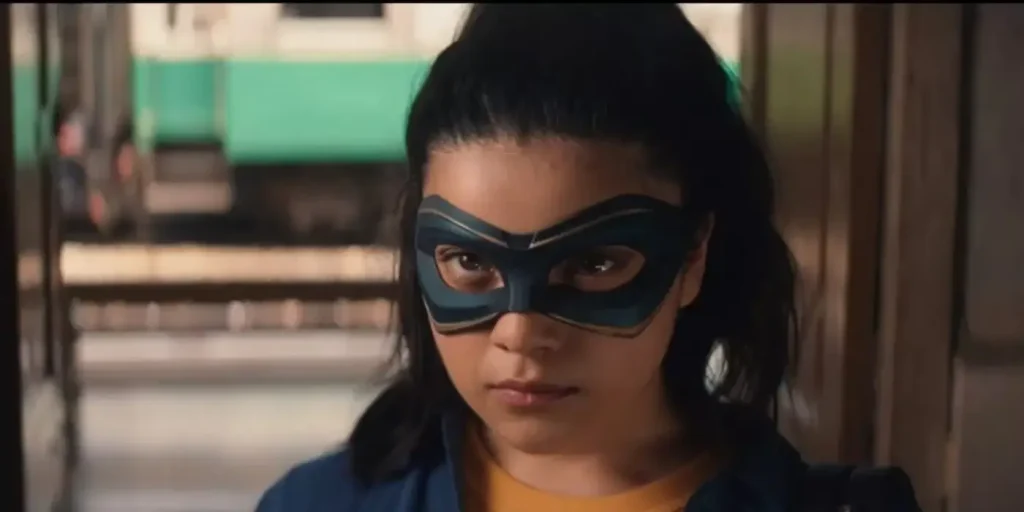 The plot of the new chapter takes Iman Vellani's Kamala Khan from New Jersey to Karachi. Because she continued to discover his powers and the connection she had with his great-grandmother Aisha. Earlier it was teased in the storyline that Kamala's superpowers are linked with her great grandmother Aisha who went missing during the partition. The fourth episode gave the hint of the Indo-Pakistan partition in the end. It seems that the fifth episode will give a big breakthrough.