Intense political rebel drama with a compelling ideology: Rathasaatchi.
Cinema has always been a means of disseminating the ideas and philosophies of its creators. Strong political arguments have been sparked by a number of ideology-driven movies. Kollywood is not an exception to this, since the arrival of outstanding filmmakers has significantly altered our industry's political viewpoint. The newest political film in Tamil cinema, "Rathasaatchi," was created by a youthful and inexperienced team. The short story "Kaithigal," by renowned author Jeyamohan, was turned into a movie. This film had a direct release through Aha Tamil. Let's assess its quality.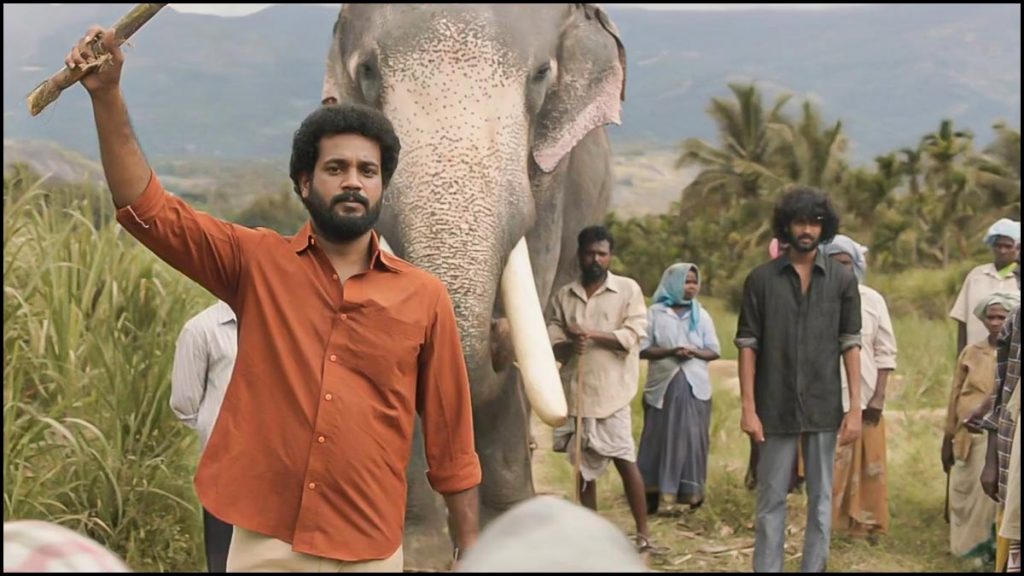 Simply defined, the conflict between communism and authoritarianism is the theme of Rathasaatchi. An intelligent young person with positive ideas, Appu (Kanna Ravi), is a member of an anti-government rebel group. Meanwhile, the government creates a special squad under the leadership of ASP Lingam and SP Devasagayam (Kalyan master) (Arjun Ram). When the special team's hunt results in the terrible jail death of Appu's buddy and comrade Iqbal (Harishkumar), Appu tries to exact revenge out of resentment. The police follow him as he exacts his retribution. Additionally, the psychological difficulties of Appu's character implicitly discuss Naxalism. Will the moral hero triumph over these challenges?
Kanna Ravi, who is most known for his work in the films Kaithi, Mandela, and Kuruthi Aattam, gave an incredible performance as Appu. His lead acting debut is the stuff of dreams for him. A compelling character development is topped off by Kanna Ravi's acting. One of Rathasaatchi's greatest abilities is casting. All of the actors, including Harish Kumar, Elango Kumaravel, Kalyan Master, Arjun Ram, Charles Vinoth, Aaru Bala, and others, did an excellent job in their roles.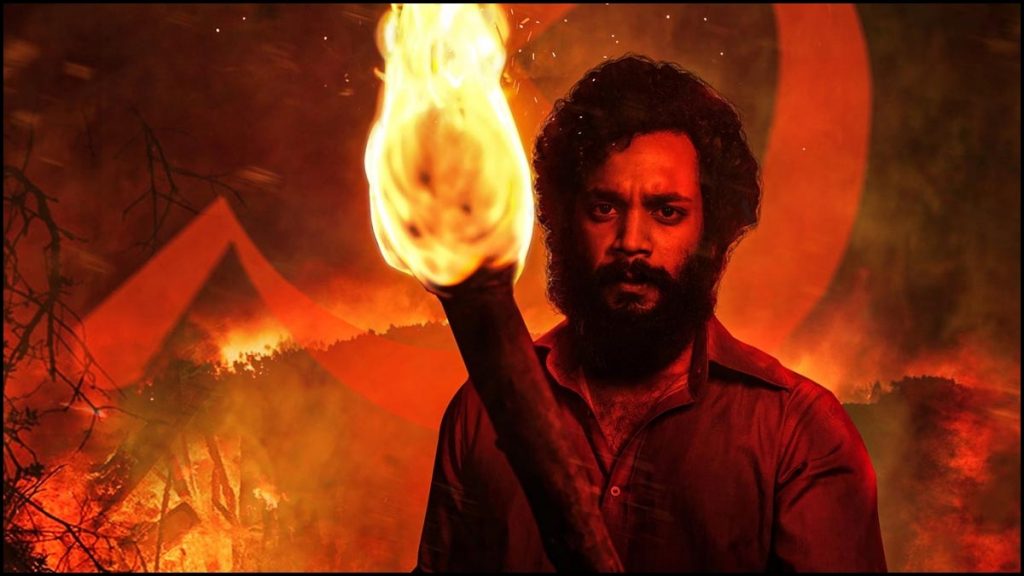 The well-written characters are Rathasaatchi's strongest feature. Every character in the movie, including the lead, had a compelling backstory. For these strong personalities, the dialogue and plot lines were highly incisive. On the other hand, the movie's intense and tragic scenes are flawlessly matched. The movie took a definite stance on the beliefs that were covered as well. The clean runtime is another benefit. Both the setups and the payoffs were successful. The viewers will undoubtedly be disturbed by Kanna Ravi's character's final line of dialogue and the dramatic conclusion.
Aside from the excellent opening sequence and last act, the screenplay had a noticeable lag. In the midpoint, the narrative starts to sound excessively preachy and generic. The music and score by Javed Riaz are brilliant. The editing is good, and the cinematographer did a good job. Overall, Rathasaatchi is a compelling political drama with strong writing and compelling characters.
Verdict: Watch this powerful period drama if you want an effect.