Versatile South Indian actress Samantha Ruth Prabhu announces a year-long break from acting. The reason remains undisclosed.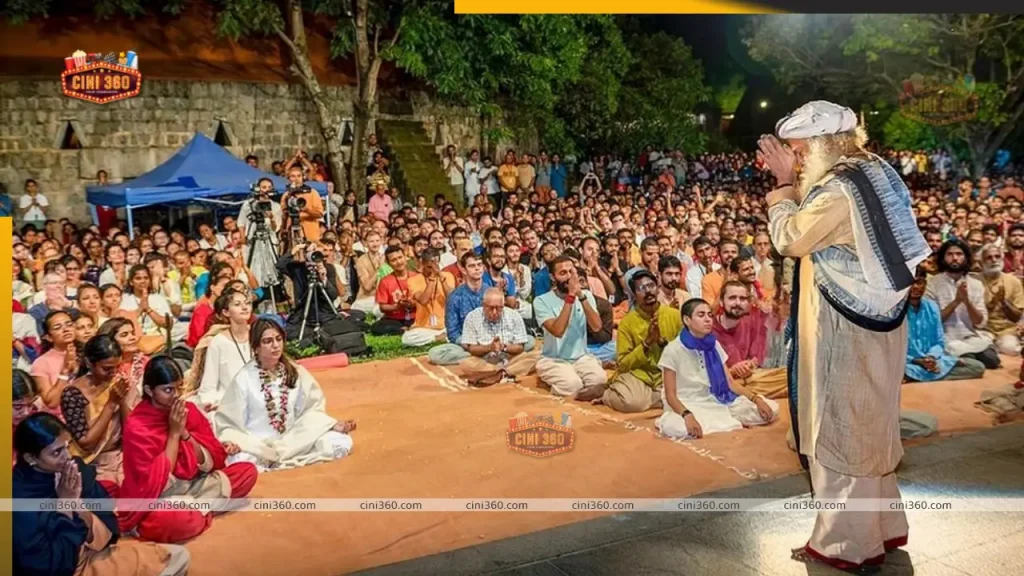 Popular South Asian actress Samantha Ruth Prabhu has recently made headlines after announcing her decision to take a year-long break from performing. Samantha had been making her mark in Bollywood with projects like 'The Family Man 2' and 'The Citadel' when she unexpectedly decided to step back from her burgeoning career.
In October 2022, Samantha revealed that she has been battling Myositis, an auto-immune condition, which led to her decision not to take on any new roles in the Telugu, Tamil, or Bollywood film industries. Prior to her hiatus, she completed her commitments for the projects 'Citadel' India and 'Kushi', even returning the advance payment to the producers.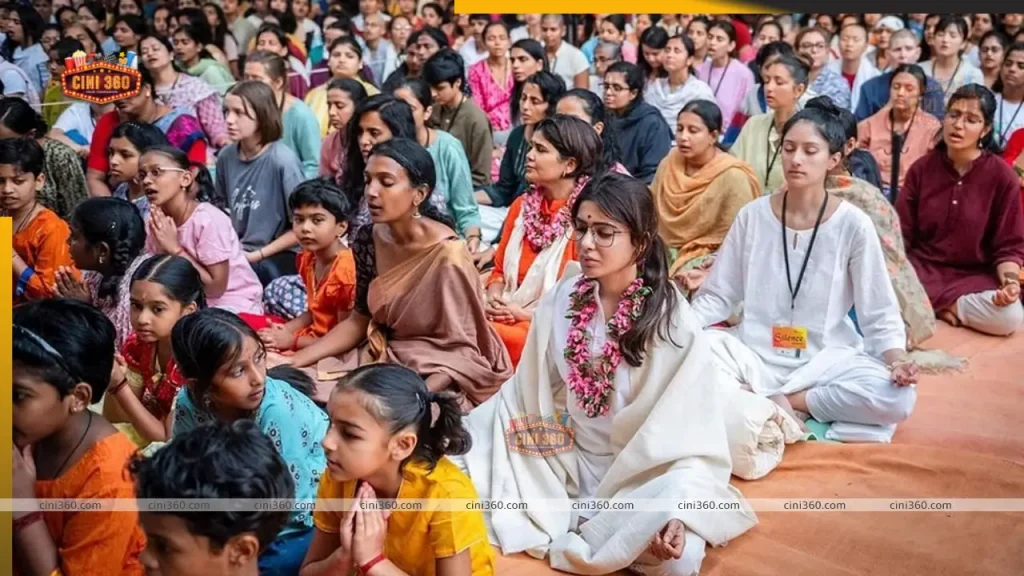 Samantha Ruth Prabhu shares pics from meditation session amid acting break: 'Something so simple could be so powerful'
While Samantha's decision to focus on her health is commendable, it also means she might face a financial setback during this time. As she typically charges between Rs 3.5 and Rs 4 crore per film and had recently signed on for three projects, her potential loss during her absence from acting is estimated to be between Rs 10 and Rs 12 crore.
Despite the news being saddening for her fans, they understand the importance of her health and are eagerly looking forward to her return to the screen after she takes the necessary time for rehabilitation and well-being. Samantha Ruth Prabhu continues to be a beloved and recognized actress, and her large following will undoubtedly support her during this challenging period.