Suriya and Bala, who collaborated on two of the most enduring movies in Tamil cinema history—"Nandhaa" and "Pitha Magan"—reunited recently. The movie was called "Vanangaan," and Suriya also served as the producer under his 2D Entertainment banner. The leading lady was cast as top Tollywood actress Krithi Shetty.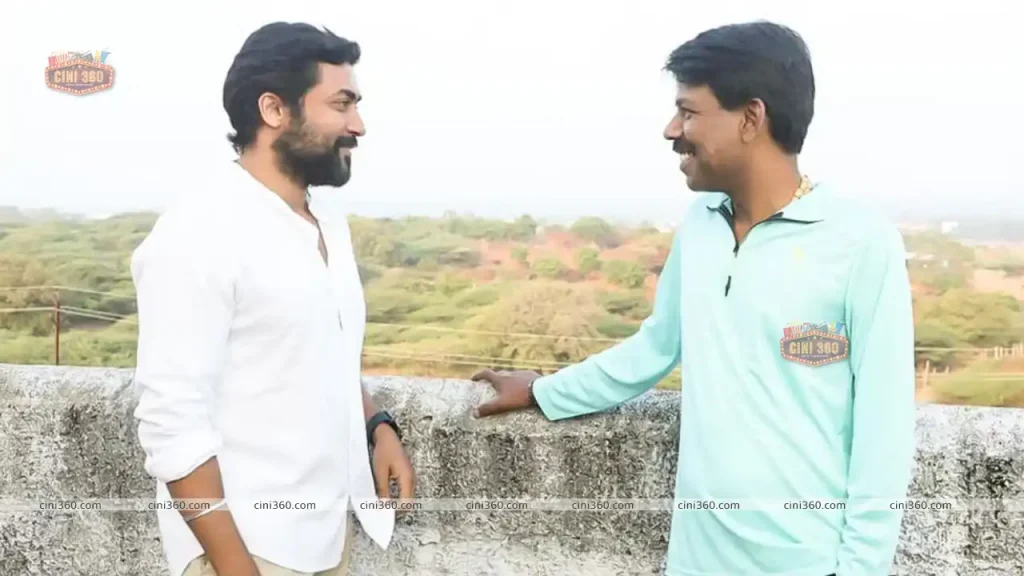 However, after 40 days of filming in the Indian Ocean and the Kanyakumari district, production was halted due to Suriya and Bala's creative disagreements. After months of rumours, Bala finally confirmed a few weeks ago that Suriya had been fired from the project, but that he would still be working on it. Additionally, 2D Entertainment officially announced that it was leaving the project.
Initially, it was stated that Bala was in discussions to cast Atharvaa in instead of Suriya in "Vanangaan." However, the most recent buzzworthy information is that Arun Vijay was contacted, liked the script, and is almost certain to sign the project. Any minute soon, the official announcement is anticipated.
While Arun Vijay is now filming for the Vijay-directed movie "Accham Enbathu Illaye," in which Amy Jackson will play the major female role, he also has the movies "Borrder" and "Agni Siragugal" ready for release.