Directors: Anucharan and Bramma

Creator: Pushkar-Gayatri

Cast: Aishwarya Rajesh, Kathir, Sriya, Parthiban
Streaming on: Amazon Prime Video
Suzhal is a work that tells the story of a tragedy that is constantly revolving around the rest of society through a stressful thriller story. There is a cement factory in Sambalur village near Coimbatore. There started a strike led by Shanmugam (Parthiban), the union leader of the factory. The factory was set on fire the day after the protest. It happens on the one hand and on the other hand, Shanmugam's daughter goes missing.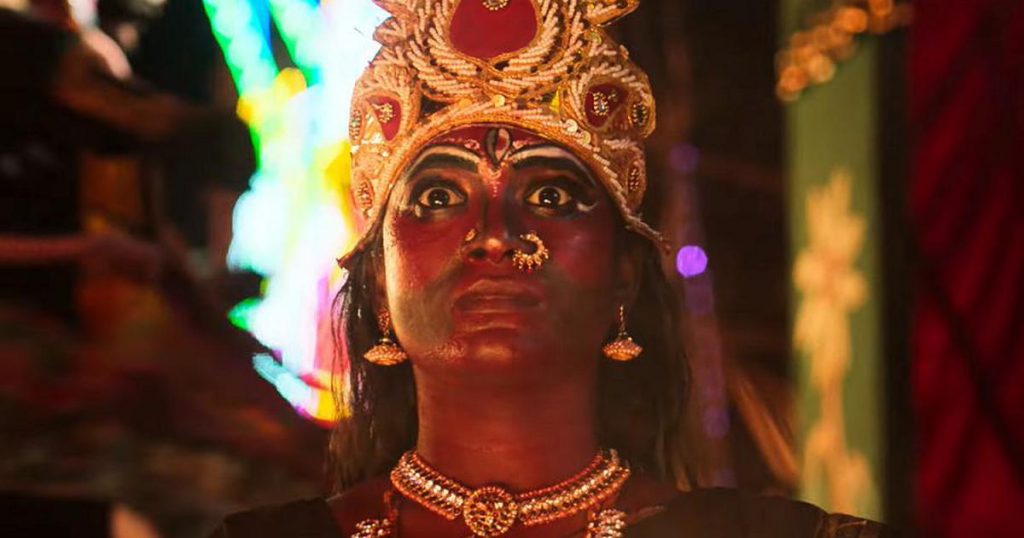 City Inspector Regina Thomas (Sriya Reddy) and Assistant Inspector Chakravarthi (Kathir) are investigating the two incidents. This investigation goes on and on as a few twists and turns. who is to blame for all this in the end? How did it happen? Why did it happen? The web series answers many questions.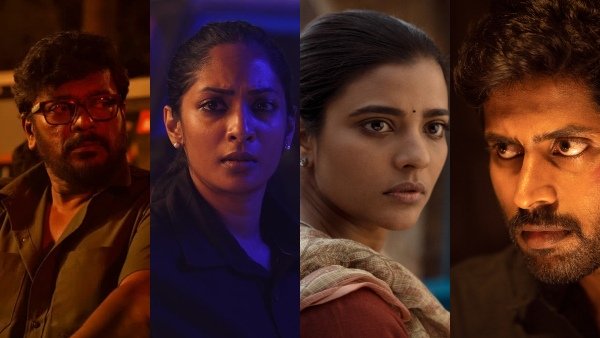 Released on the Amazon Prime OTT site, the web series has 8 episodes. "Vikram – Vedha" fame Pushkar – Gayatri to write the screenplay, Bramma and Anucharan have directed this web series.
Sriya Reddy as Police Inspector Regina Thomas. She is majestic as a police officer, affectionate as a mother, and focused as a wife. Perfectly conveys all emotions such as crying, laughter and anger. Kathir as Assistant Analyst. He has provided the excellent acting required for the story. As an ideologue, as a junior leader fighting for the workers, as a father, Parthiban impresses with his stressful acting in the mirror.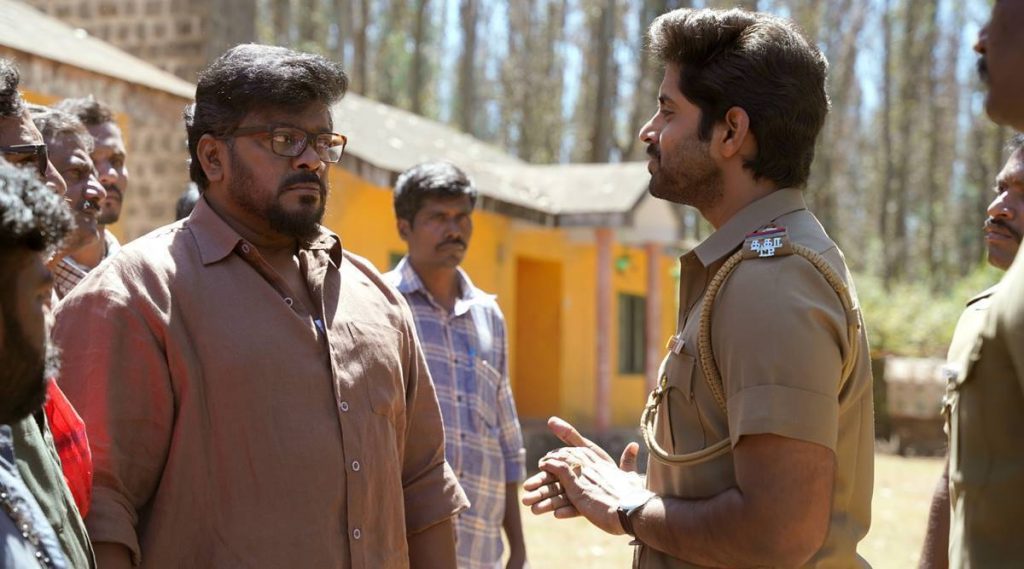 Aishwarya Rajesh's performance as Nandini was natural. Gopika Ramesh, Harish Uthman, Ilango Kumaravel, Latha Rao, Prasanna Balachandran, Santhana Bharathi acting adds strength to the storyline. They have also tried to change the view on transgender people in the story.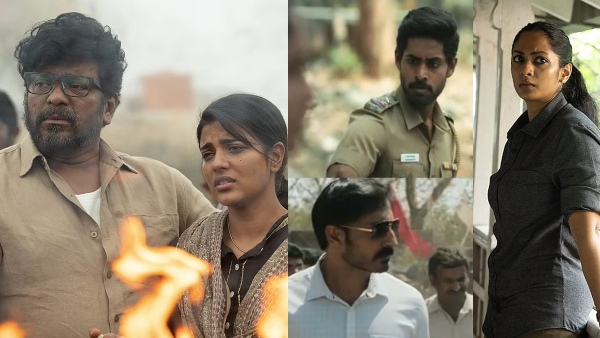 The story ends in the 4th episode of the series. The way the story is dragged in turn, the way the story unfolds in turn, the way it unravels every knot, inspires us to continue watching the series. This series talks about different things and tells people not to come to the conclusion that the people are like by their race, religion, language, appearance.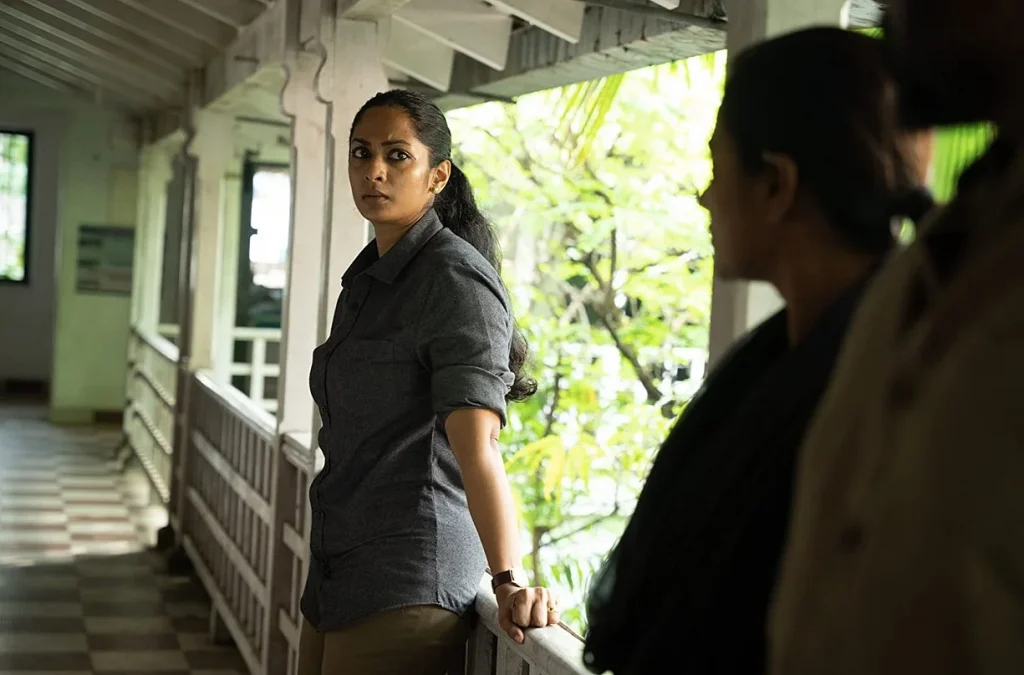 Mukesh has intimidated in cinematography the top angle shot coming to the cemetery, the festival scenes and the village. Sam C.S background music adds vibrancy to the series. He has given the perfect music for a suspense thriller.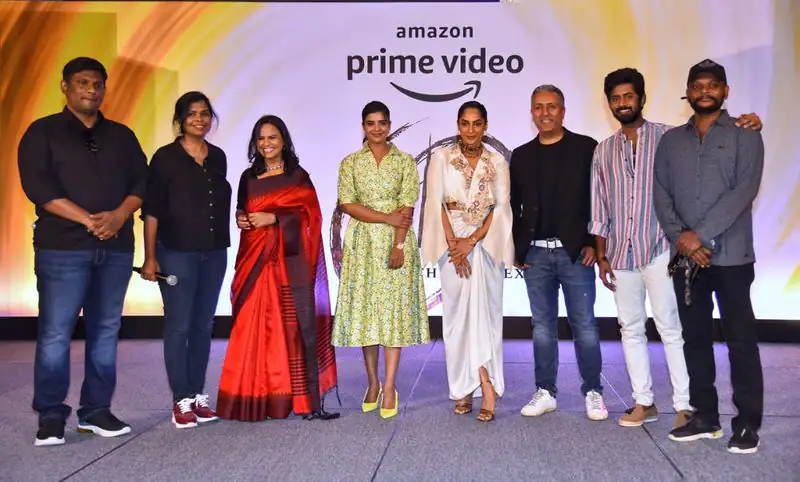 Suzhal – Thriller