Udhanidhi Stalin, an actor and producer, is now a minister as well. "Kannai Nambathey" is one of his last few acting projects. For this criminal thriller, he collaborated with 'Iravukku Aayiram Kangal' director Mu Maran. The official trailer for the film premiered online yesterday.
Udhayanidhi Stalin delivers a terrifying monologue in the trailer's first half-minute. Characters from the universe of Kannai Nambathey are presented to the audience in a way that corresponds with the monologue. The intriguing movie stars Bhumika Chawla, Prasanna, Srikanth, Sathish, and Subhiksha Krishnan with Udhay and Aathmika in the key parts.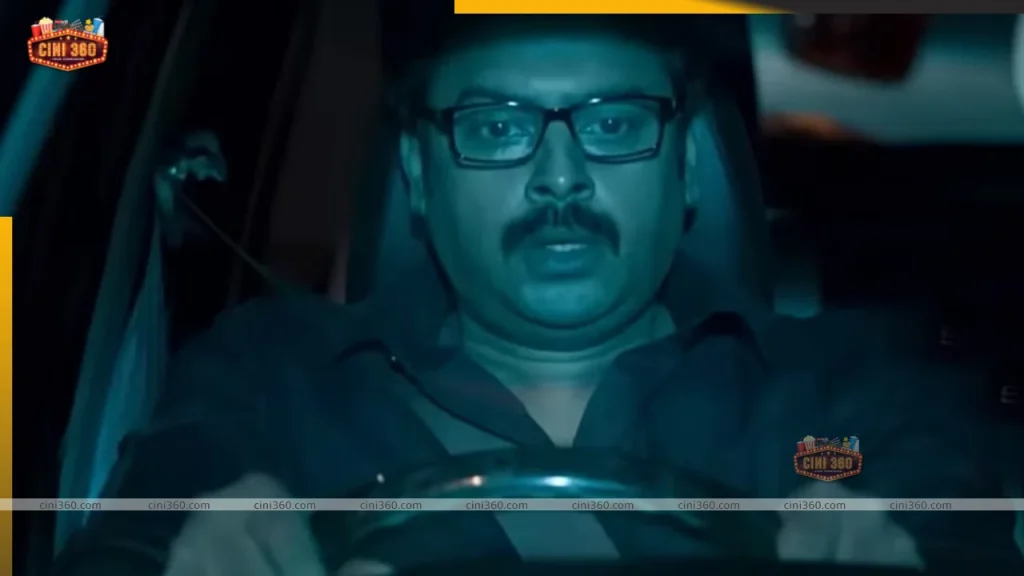 Although the trailer doesn't give away much about the story, it does keep viewers interested. The movie was made by V N Ranjith Kumar under the Lipi Cine Krafts brand. The video is quite amazing thanks to Siddhu Kumar's background soundtrack, Jalandhar Vasan's frames, and San Lokesh's edits. On March 17, Kannai Nambathey will debut in theatres.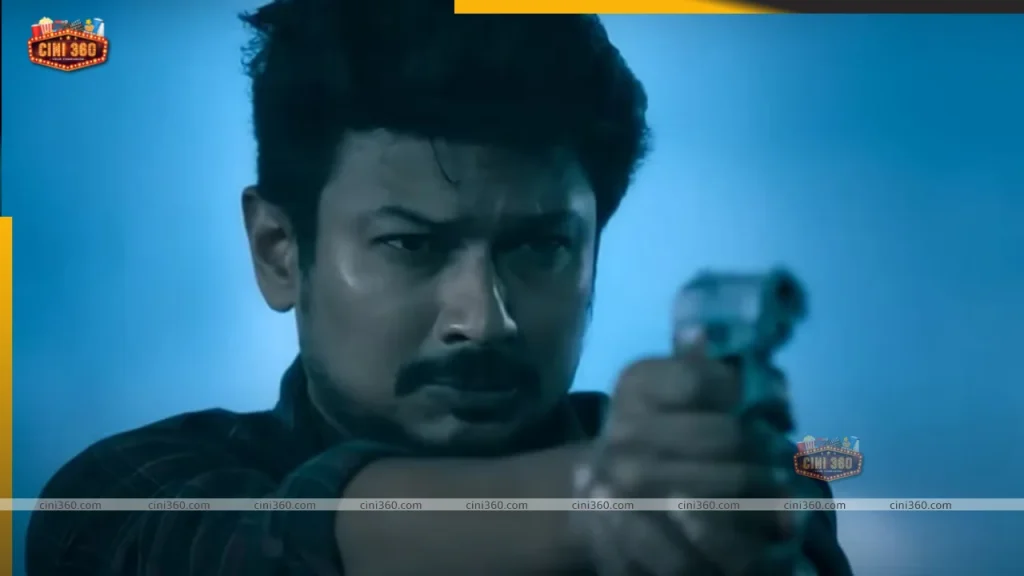 Vasundhara Kashyap, Marimuthu, Subiksha Krishnan, Pazha Karuppiah, Sendrayan, and Ku Gnanasambandam are also featured in Kannai Nambathey as supporting actors. Maamannan, which is reportedly Udhayanidhi Stalin's final acting picture, is getting ready for a big release under the direction of Mari Selvaraj.
Kannai Nambathey – Official Trailer | Udhayanidhi Stalin | Prasanna | Srikanth | Mu Maaran