On January 11, the highly anticipated "Thunivu vs. Varisu" fight that had been the major subject of conversation on entertainment-based social and mainstream media finally had its opening act. The good news is that there weren't many physical fights between Ajith and Vijay, despite the fact that their supporters flocked to theatres showing both of their movies as predicted.
"Thunivu" reportedly made roughly Rs 18 crore in Tamil Nadu, Rs 26 crore in India, and Rs 30 crore internationally, according to box office figures that have not been verified by the production companies. 3.50 crores for Karnataka, 2.50 crores for AP-TG, and 1.50 crores for Kerala. India remaining: Rs. 0.50 crores Total: 26 crores (in India).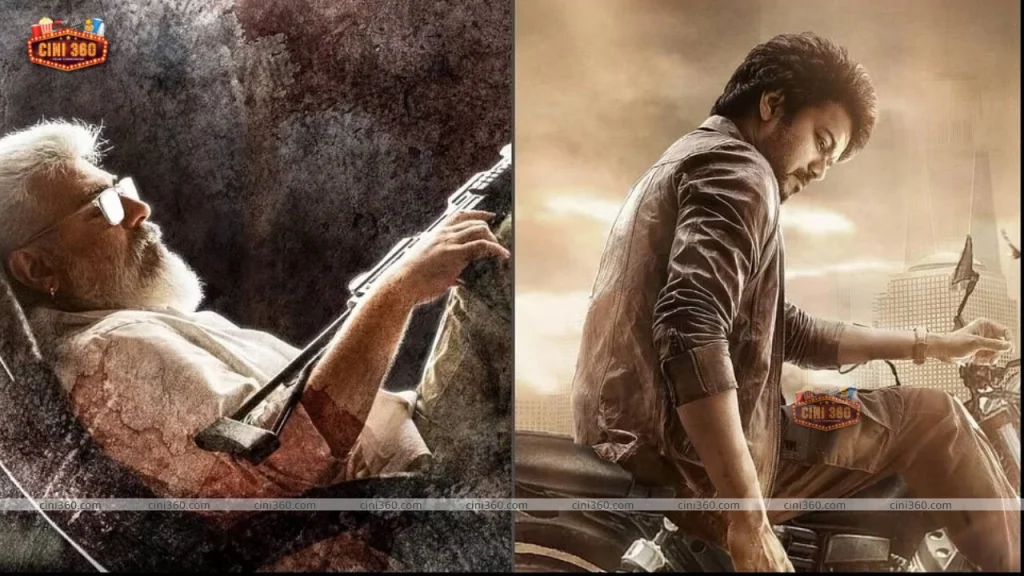 Vijay's "Varisu," on the other hand, has brought in Rs. 17 crores in Tamil Nadu, Rs. 26.5 crores in India, and Rs. 35 crores globally. According to this data, it is important to note that although "Thunivu" has made Rs. 50 lakhs more than "Varisu" in India, "Varisu" has made Rs. 5 crores more than "Thunivu" worldwide. According to reports, Karnataka received Rs. 3.1Cr, Kerala received Rs. 14.37Cr, Andhra and Nizam received Rs. 2Cr, while the rest of India received Rs. 0.50Cr.
Even though "Varisu" and "Thunivu" have both gotten mixed reviews from reviewers, the charismatic performances of Thalapathy Vijay and Ajith Kumar, who have completely satiated their admirers, are helping the movies draw large audiences.