Although the Malayalam film industry has consistently produced high-quality movies, the epidemic has caused Mollywood's material to gain recognition throughout all of India. With each Mollywood release enthralling the audience, the fanbase has only gotten bigger, and now industry filmmakers are choosing to release their films on OTTs to capitalise on the growing Malayalam film audience as well as the revenue stream that ensures the widest possible audience outside of Kerala. We have their release dates if you're one of the fans who excitedly awaits the arrival of a Malayalam film starring Fahadh Faasil, Prithviraj Sukumaran, Dulquer Salmaan, Mohanlal, Anna Ben, Parvathy, or Nimisha Sajayan on OTTs.
Mukundan Unni Associates ott on Disney+ Hotstar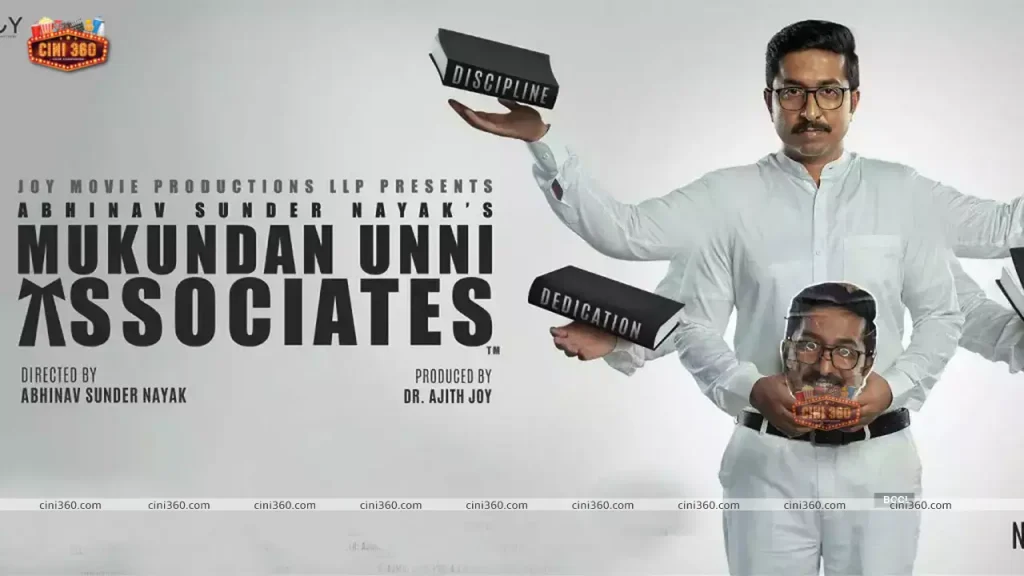 Release date: January 2023
Release platform: Disney+ Hotstar
Attorney Mukundan Unni's success is his main priority in life. When his sincere attempts to accomplish that goal prove unsuccessful, he runs an insurance fraud that includes physicians, insurance companies, police, and attorneys. The storyline of this Vineeth Sreenivasan film is how he decides to travel and get rid of his hurdles while deceiving others.
Shefeekkinte Santosham ott on Amazon Prime Video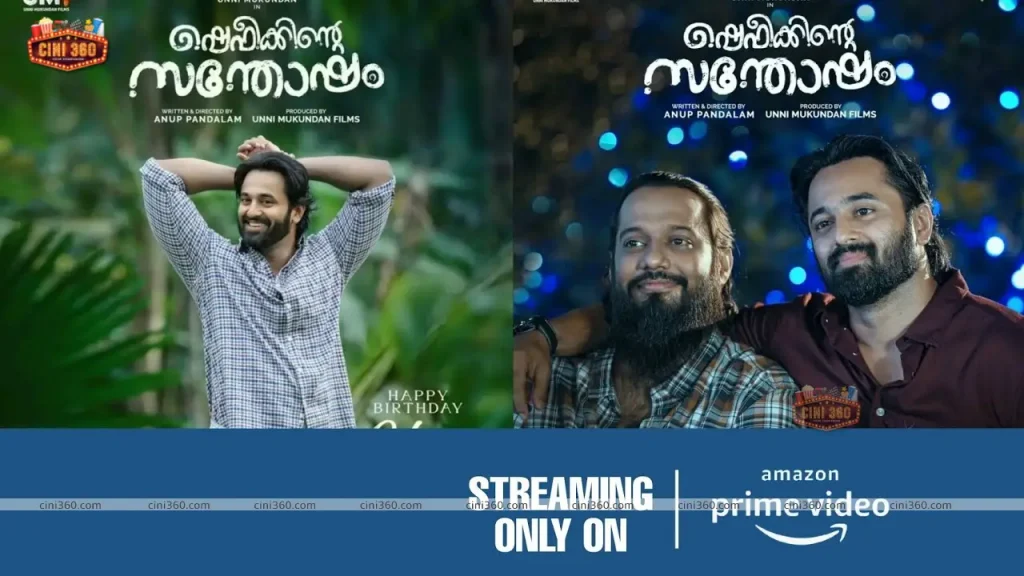 Release date: January 6
Release platform: Amazon Prime Video
Shefeek, who is well renowned for his generosity, intends to present a gift to an ayurvedic physician who once saved him from a difficult situation. On the day of his engagement, the present gets him into problems, as police show up to interview him. The story of this movie, starring Unni Mukundan, Bala, and Divya Pillai, centres on how this would impact his relationships with his friends and family.
Aanandham Paramaanandham ott on Manorama Max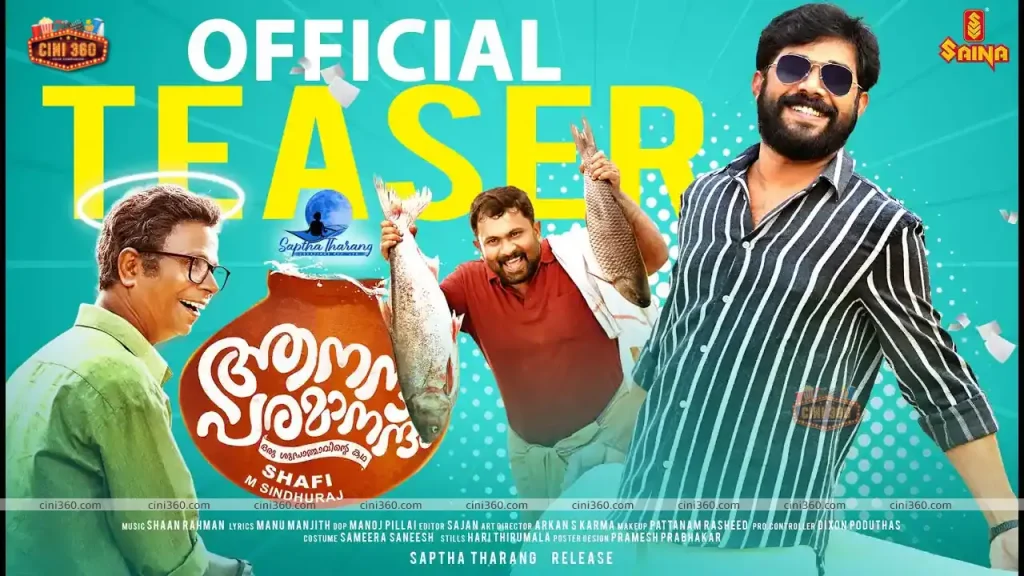 Release date: January 2023
Release platform: Manorama Max
A retired postman who spends his days at the neighbourhood toddy store, Divakaran Kurup is the central character in director Shafi's comedy-drama. His addiction to alcohol strains his bond with his wife and kids. Gireesh PP, who is also an alcoholic, is Kurup's match. What does place when Gireesh develops feelings for Divakaran's daughter? The main characters in this movie are Indrans and Sharafudheen.
Kaapa ott on Netflix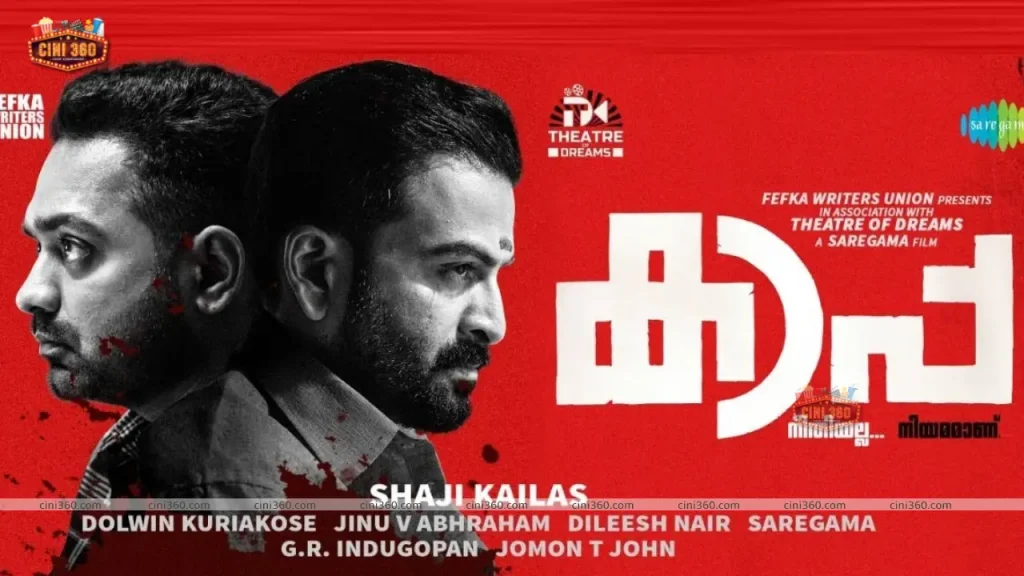 Release date: January 2023
Release platform: Netflix
In the Thiruvananthapuram city gang battle between Kotta Madhu and Latheef's criminal syndicates, an IT worker and his wife become involved. What connections do each of their lives have to the lives of the criminal lords, and what effects will it have moving forward? Prithviraj Sukumaran, Asif Ali, Anna Ben, Aparna Balamurali, and Dileesh Pothan appear in the Shaji Kailas directed film.
Thattassery Koottam ott on ZEE5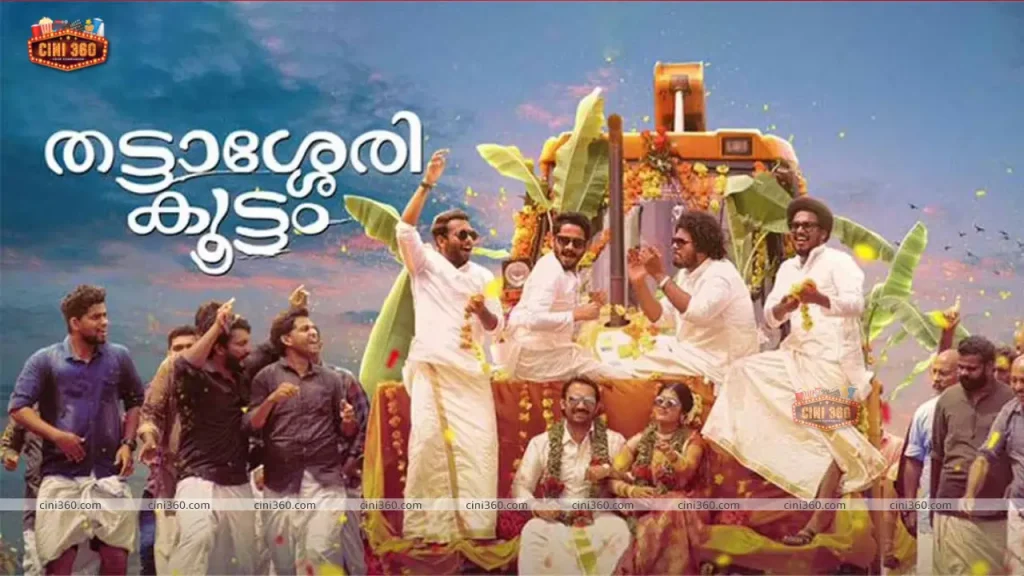 Release date: Jan 13
Release platform: ZEE5
Happy-go-lucky Sanju is compelled to create a necklace for a businessman's daughter's wedding when his uncle had an accident. But shortly after pulling off the accomplishment, he also manages to ruin it in an effort to impress a female. This sets off a series of events that have a significant impact on both his family and his friends. In addition to Dileep making a brief appearance, Arjun Ashokan, Aneesh Gopal, Ganapathy, Siddique, and Sreelakshmi feature in this comedy.