There are so many brand-new Tamil movies coming out this week that it would be hard for you to keep up. This is relevant if you don't follow the most current movies or are a movie aficionado. If you're interested in learning more about this week's most recent Tamil movies, keep reading.
List of Upcoming Tamil Movies on OTT 2023
Every week, new movies are released, and there are always fantastic films in development. Keeping track of what is available and how many hours are left for you to see it might be difficult. We present a list of everything that will be released this week in Tamil along with links to additional services like Amazon Prime Video, Netflix, Aha, Sony LIV, and Zee5 to make sure you don't miss anything.
1. Driver Jamuna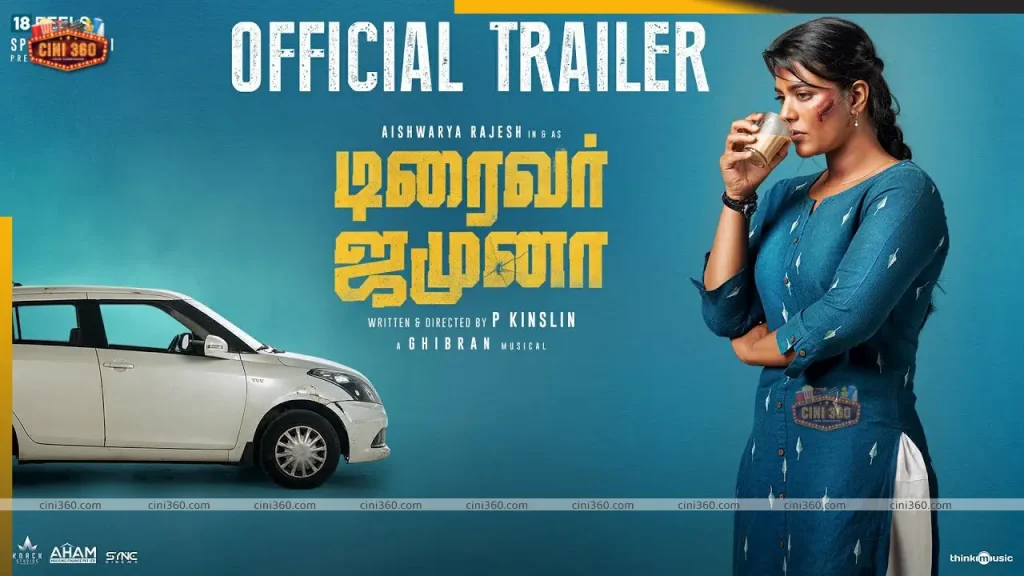 Date: January 20th, 2023.
Platform: on Aha Tamil
Cast- Aadukalam Naren, Aishwarya Rajesh, Vaibhav Gohil
The main character of the movie is Jamuna, a female taxi driver who lives on the outskirts of Chennai. She spends a day travelling and encounters some unexpected difficulties. What will happen if she attempts to protect herself? Another crime drama from Kollywood is available to watch in January.
2. Raangi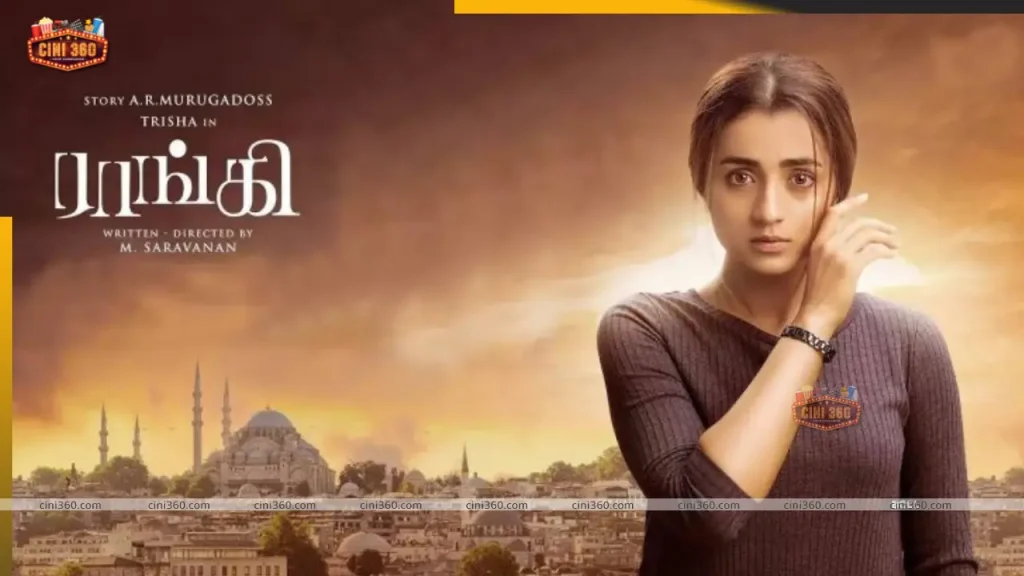 Date:  January 30th, 2023.
Platform: on Sun NXT
Cast– Lizzie Antony, Waqar Khan, Trisha Krishnan
The story centers around Thaiyal Nayagi, a reporter for an online news outlet, who discovers her niece's Facebook account and runs with 17-year-old Libyan Aalim while she is chatting with him.
3. Nayanthara- Beyond the Fairytale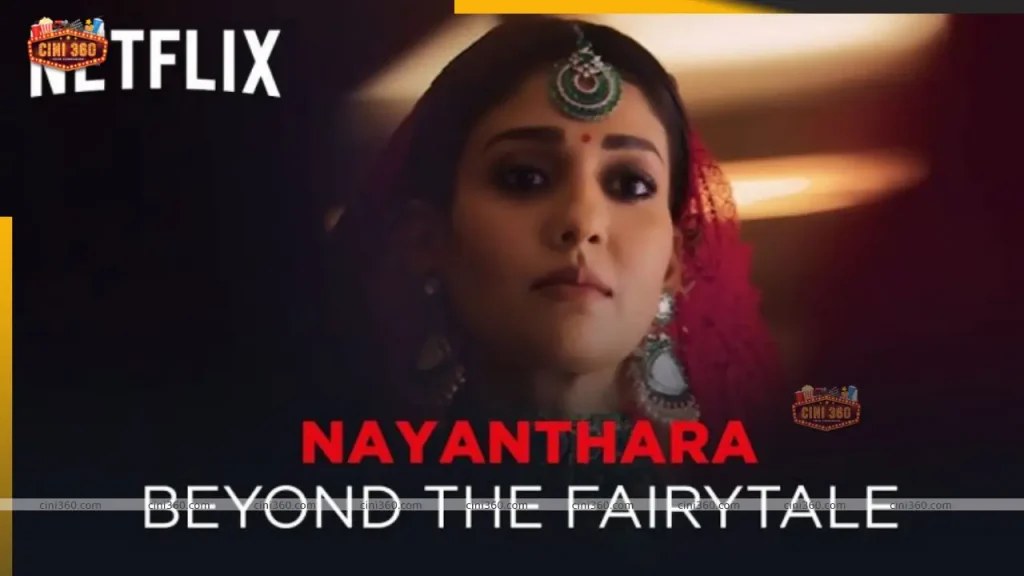 Date:  January 2023
Platform: on Netflix
Cast- Nayanthara, Vignesh Shivan
We will also learn how Vignesh helped Nayanthara reach the heights of her talent and enthusiasm as an artist and as a woman. The very private Nayanthara is rumoured to have disclosed her history in this tale.