One of the most commercially successful actors in Tamil cinema, Vijay Antony, was involved in a bizarre accident while filming a song for his forthcoming movie, "Pichaikkaran 2," in Malaysia. He was fortunate to escape with just severe damage to his jaw and nose, requiring several operations. The multi-talented performer is back at work and working on the movie's post-production, which is wonderful news.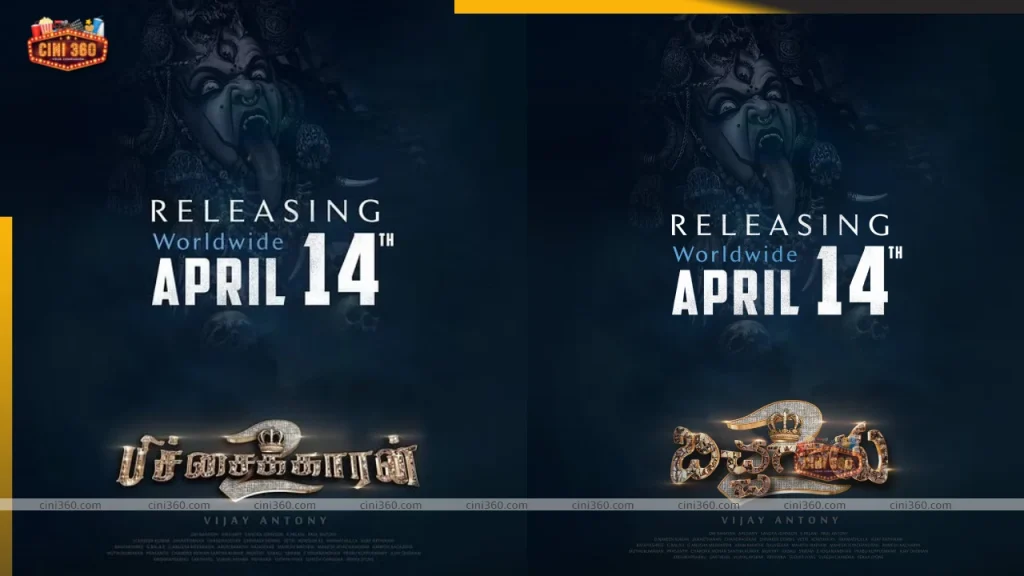 The movie "Pichaikkaran 2," which is being directed by Vijay Antony, will be shown in theatres all around the world on the joyous April 14th this year, according to the Vijay Antony Film Company. On the same day, the movie will also be released in Telugu under the name "Bichagadu2." It's a follow-up to Sasi's 2016 smash hit "Pichaikkaran/Bichagadu," which was also a big box office success.
As the protagonist couple in "Pichaikkaran 2," Vijay Antony and Kavya Thapar are joined by YogiBabu, Radha Ravi, Mansoor Ali Khan, John Vijay, and Dev Gill. Editing and music director duties are shared by Vijay Antony.