All you need to know about the programming schedule of upcoming titles on Amazon Prime Video.
Starting this week, Prime Video is set to unveil an exciting lineup of diverse movies. Among them is the epic love saga "Bawaal," a creation by the talented director Nitesh Tiwari, featuring the dynamic duo Varun Dhawan and Janhvi Kapoor. Additionally, viewers can look forward to experiencing the thrilling action-war movie "The Covenant" directed by Guy Ritchie, as well as the hilarious adventure comedy "Surf Girls," and many other captivating films. Get ready for an enjoyable cinematic treat on Prime Video!
Know about the titles releasing on Prime Video this week.
Bawaal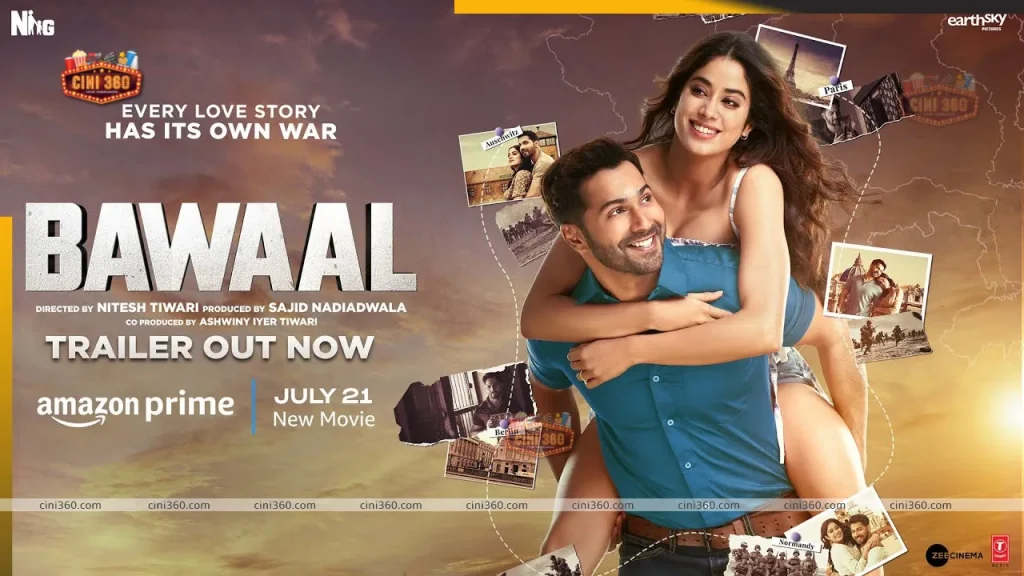 "Bawaal," a film directed by Nitesh Tiwari, revolves around the journey of Varun Dhawan's character, Ajay Dixit, known as Ajju Bhaiya, a high school history teacher who has cleverly crafted a fictional identity, gaining local fame in his hometown. However, when he finds himself married to Nisha (Janhvi Kapoor), their relationship is far from steady. Despite their shaky bond, they embark on a World War II trail across Europe. Throughout the journey, a series of events test their marriage, pushing Ajay to confront his inner struggles, ultimately leading him to face the most significant battle of all: the war within himself.
The Covenant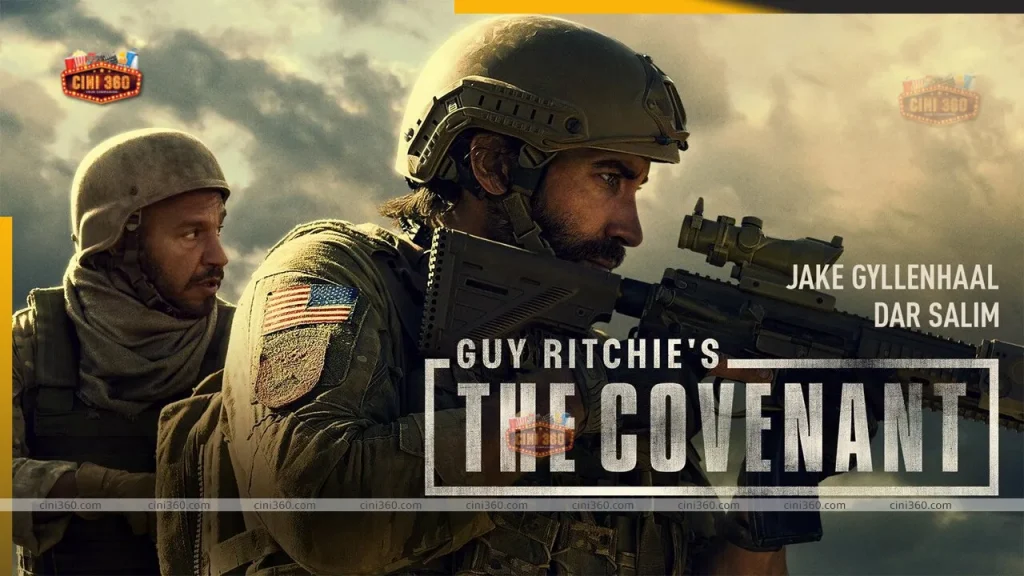 In Guy Ritchie's film "The Covenant," the story revolves around two central characters: Afghan interpreter Ahmed, portrayed by Dar Salim, and U.S. Army Sergeant John Kinley, played by Jake Gyllenhaal. Following a dangerous ambush, Ahmed displays extraordinary courage by risking his own life to save Kinley. However, their journey takes a gripping turn when Kinley discovers that Ahmed and his family were not granted the safe passage to the United States as promised.
Determined to fulfill his duty and protect Ahmed's family from the looming threat of the Taliban, Kinley makes a challenging decision. He sets out on a mission to return to the battle region and retrieve them before the enemy can strike. As the plot unfolds, the audience is taken on a thrilling and emotional journey filled with action, sacrifice, and a testament to the strength of human bonds.
In this gripping tale, Sean Sagar delivers a compelling performance as one of the key actors in Guy Ritchie's film "The Covenant."
Surf Girls Hawai'i
Surf Girls Hawaii is a captivating four-part documentary series presented by Hello Sunshine in collaboration with TOGETHXR. The show showcases the inspiring journey of the next generation of Native Hawaiian female surfers who are vying for coveted spots on the professional surfing World Tour. Among the talented surfers featured in the series are Moana Jones Wong, Ewe Wong, Maluhia Kinimaka, Pua DeSoto, and Brianna Cope, all rising stars in the sport.
The documentary provides a fascinating insight into the lives of these exceptional athletes as they train and prepare for competitive events. Viewers will witness their dedication and hard work to perfect their skills, while also balancing the demands of their personal and professional lives. As they go up against some of the world's greatest surfers, the series promises to offer thrilling and empowering stories of courage, determination, and achievement in the world of surfing.
Fit Check: Confessions Of An Ukay Queen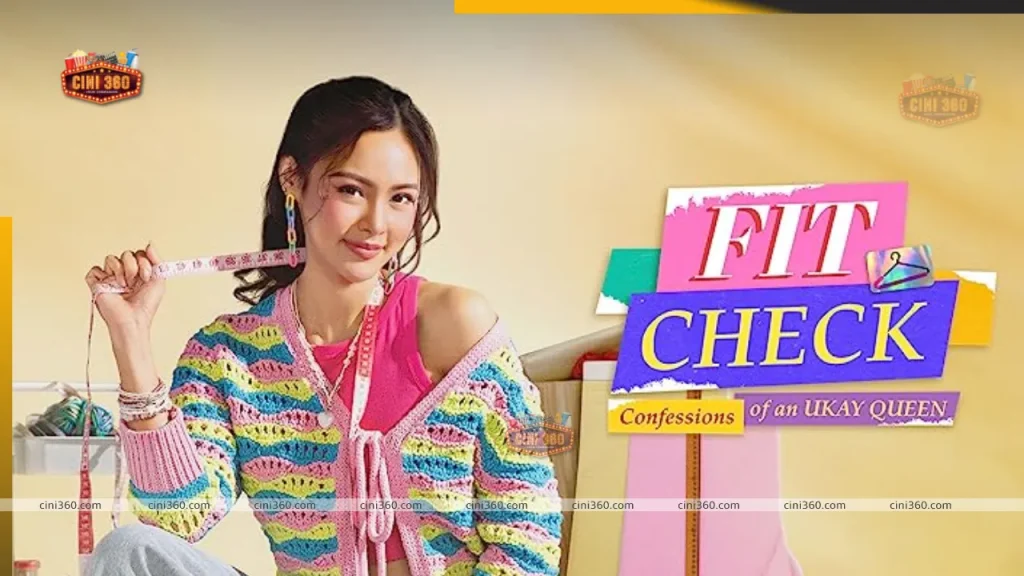 "Fit Check: "Confessions Of An Ukay Queen" is a captivating film helmed by Nuel C. Naval and penned by Genesis Rodriguez. The story revolves around Melanie, portrayed by Kim Chiu, who faced abandonment by her mother during infancy. Fueled by unwavering determination, Melanie aspires to become a successful fashion designer. Her life takes an exciting turn when she encounters Chris, played by Jake Ejercito, a charming fashion executive who recognizes her exceptional talents. This fortuitous meeting opens the door to a life-changing opportunity for Melanie to showcase her skills on a grand stage.
As the film delves into the fierce and fast-paced world of the Filipino fashion industry, Melanie embarks on a journey of self-reflection, empowerment, forgiveness, and the promise of genuine love. "Confessions Of An Ukay Queen" unravels a compelling narrative that explores Melanie's pursuit of her dreams and the challenges she confronts in a competitive industry, ultimately leading her to discover her own strength and agency. The film beautifully weaves together themes of self-discovery and the possibility of finding true love amidst the backdrop of the cutthroat fashion world."