A decade ago, actress Asin was a prominent figure in the Tamil, Telugu, and Malayalam film industries. Her acting debut in Tamil was in the film "M Kumaran Son of Mahalakshmi," which starred Jayam Ravi. Later, she shared the screen with many well-known actors, such as Ajith, Vijay, Vikram, Suriya, and Kamal Haasan.
In 2017, Asin, who wed the founder of Micromax, Rahul Sharma, gave birth to a daughter they named Arin. The attractive and talented actress, who is now happily married, occasionally shares photos of her child on Instagram.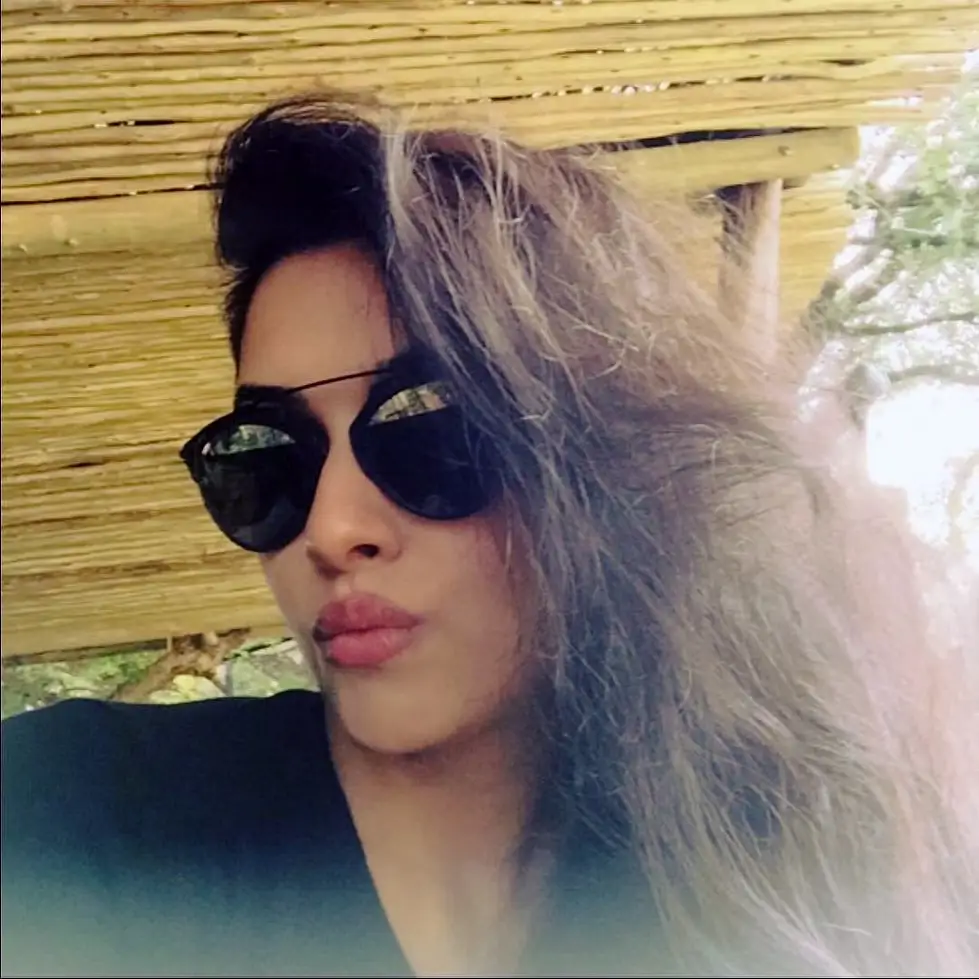 Now that Arin is five years old, her proud mother posted a photo from her birthday celebration and wrote: "She is our source of light, and today is her birthday! ARIN, HAPPY FIFTH BIRTHDAY! Not just to the moon and back, but infinitely, immeasurably, greatly, eternally, we love you! We enjoy watching you mature into the smartest child with the kindest heart, sparklesiest smile, wittiest remarks, and cutest dance moves. Little rockstar, rock on! Enjoy yourself! ".