At Portia de Rossi and Ellen DeGeneres' unexpected vow renewal, Prince Harry and Meghan Markle are said to have had a "great time."
Among the attendees at Ellen DeGeneres and Portia de Rossi's unexpected vow renewal earlier this week were Prince Harry and Meghan Markle.
The Duke and Duchess of Sussex reportedly had a "great time" at the event, according to a Page Six article. According to a source, "they did attend and had a great time celebrating Portia's birthday and the couple's vow renewal." The four of them are "close pals," it was said.
Prince Harry and Meghan Markle at Ellen and Portia's vow renewal
As Ellen and Portia reaffirmed their wedding vows at their house, the royals could be seen applauding and clapping along with the other guests. Harry was photographed wearing a white shirt, a black blazer, and no tie, while Meghan was seen sporting a grey coat.
Prince Harry's memoir Spare, published last month, made news because the 38-year-old made some startling admissions about life as a royal. Harry accused his brother Prince William of hitting him, among other things. Additionally, he disclosed that his brother William, who is the heir, would be referred to as the "Spare" by his father, King Charles III, in reference to his claim to the throne.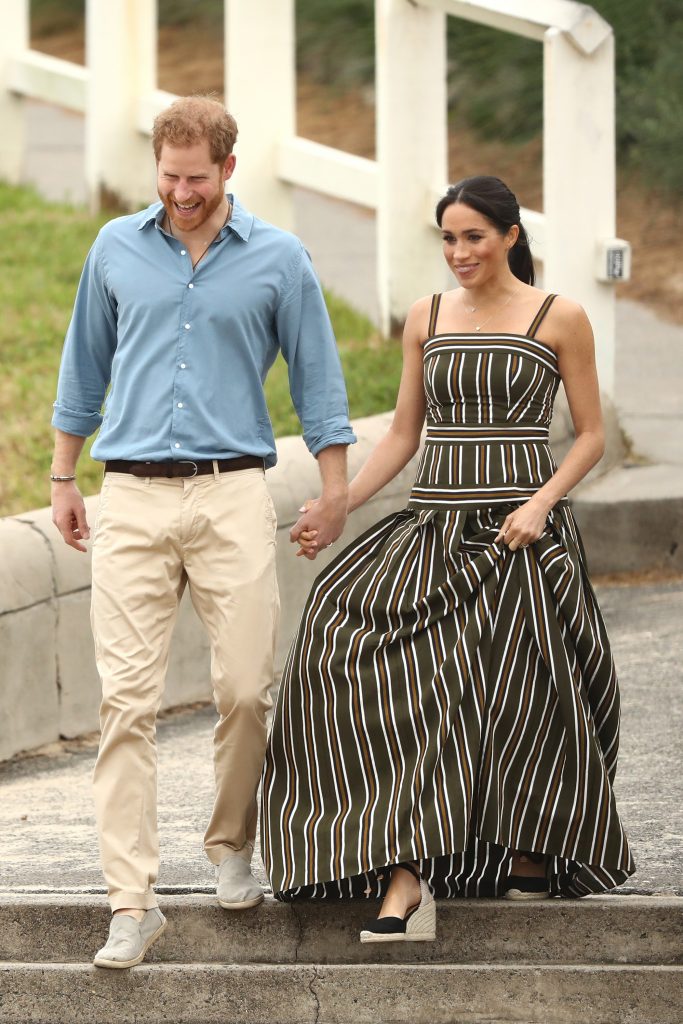 Ellen DeGeneres and Portia de Rossi's surprise vow renewal
Portia de Rossi and Ellen DeGeneres surprised their spouses by renewing their vows after 14 years of marriage. Portia was wearing a lovely white bridal gown, and Ellen was wearing casual clothing. The partner's birthday surprise for the former talk show presenter left her speechless. None other than Kris Jenner presided over the wedding. Welcome to Portia's birthday celebration, as well as to the newest residence of one of my favourite couples, two of my BFs, and the literal record-holders for the greatest number of residences ever bought in one city, remarked Jenner. She also referred to them as "two peas in a pod," "a match made in heaven," and "couple goals."
In her statement, Portia stated that being loved by someone as "magnificent" and "amazing" as Ellen, who helped her feel understood and accepted every day, was the greatest success of her life.
Ellen also expressed her love and admiration for her companion Portia and thanked her for constantly saving her.