Fans are thanking Vikraman's parents for raising their kids in an autonomous manner after learning this information about Vikraman's sister. They want Vikraman to raise the trophy because they are proud of him.
The internet is now filled with images and details about Vikraman, a participant on Bigg Boss Tamil season 6. Fans of Vikraman are tagging her in posts with the caption "famous artist."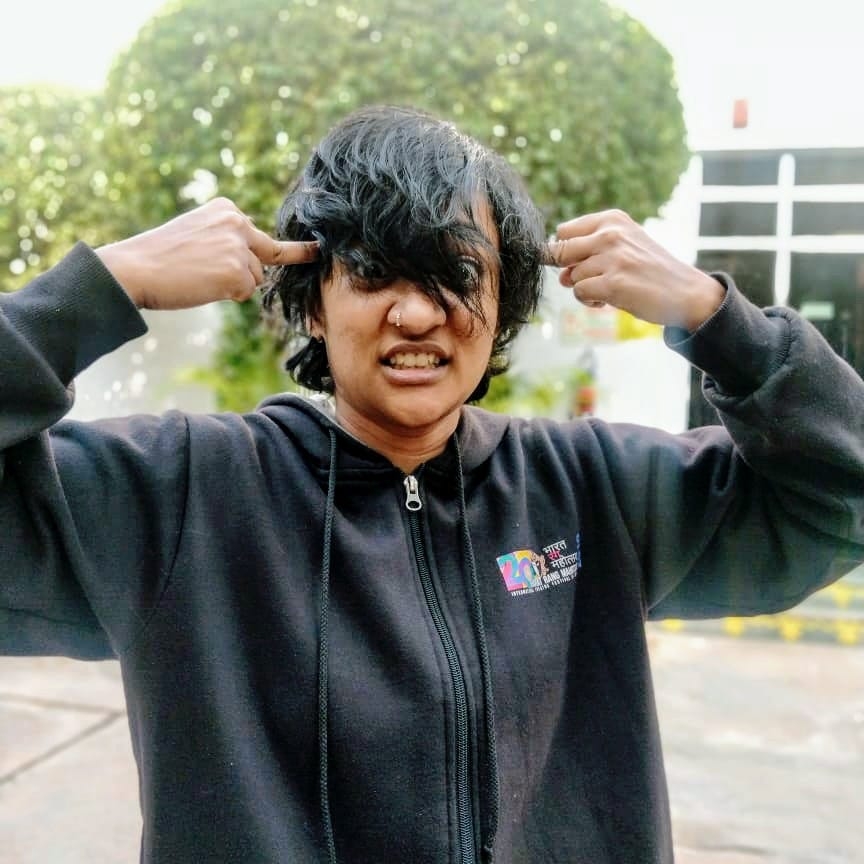 These previously unknown images of Vikraman's sister have given him a lot of attention as we approach the Bigg Boss Season 6 Grand Finale.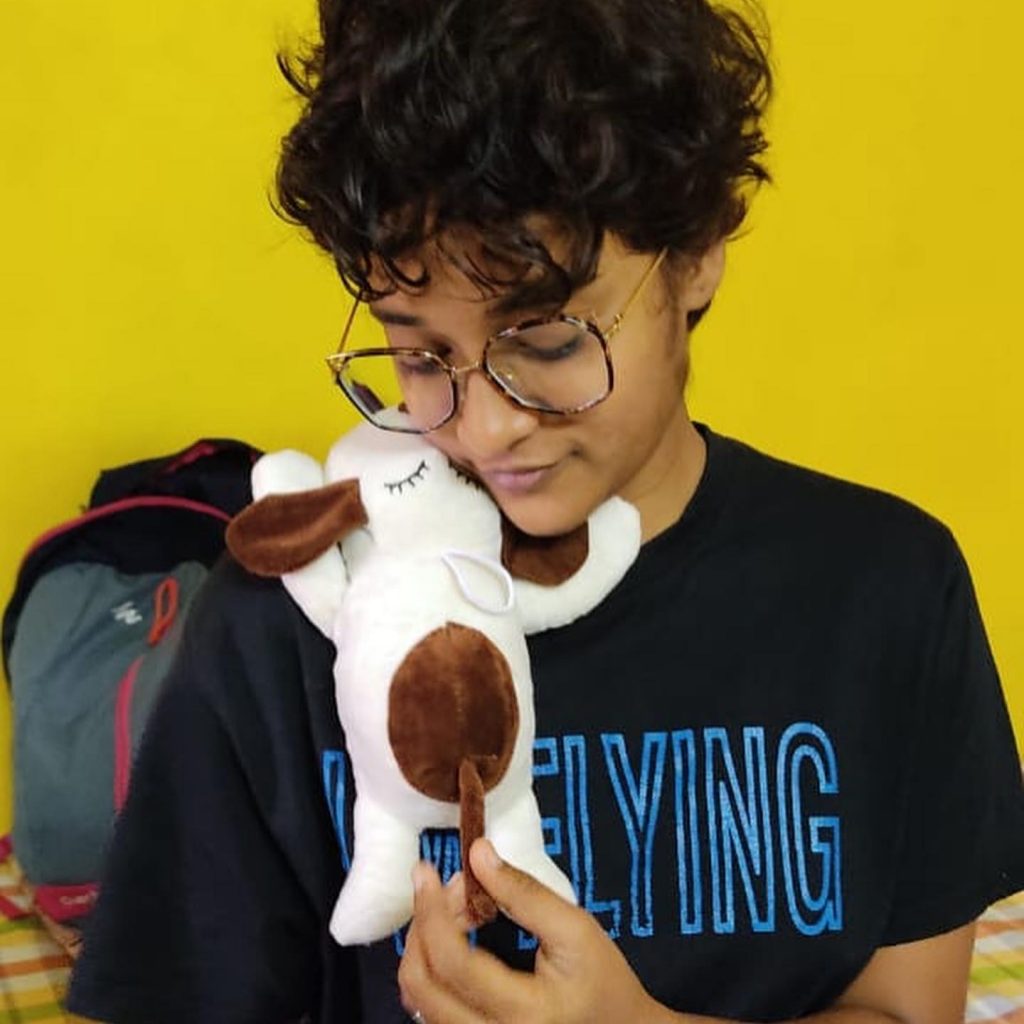 Bigg Boss Tamil Season 6's grand finale will take place Sunday 21-01-2023. One of the finalists is Vikraman, who made his political debut this season. Vikraman is receiving a lot of support on social media now that three contenders have advanced to the finals. He has won the title, according to the rumours up to this point. Even while there is no specific information, it is also thought that this is more likely to occur.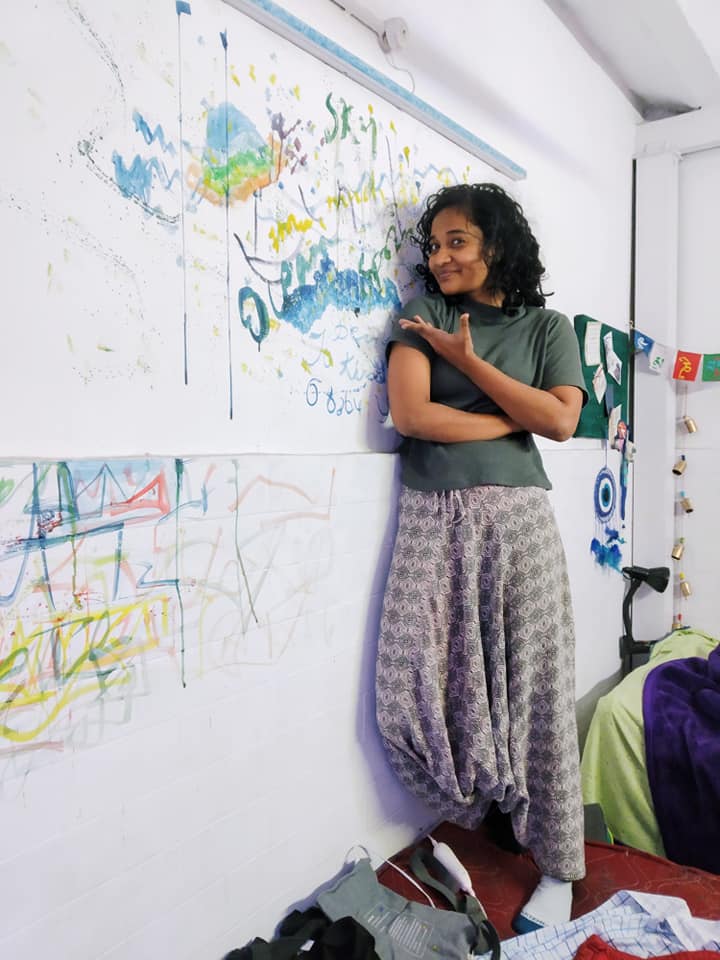 The image of Vikraman's sister in this instance is presently trending on social media. Even on the Bigg Boss programme, Vikraman said that he had been considering whether or not to reveal his sister on social media, saying, "When mum and dad came, I was apprehensive." He explained that the reason was that, before to entering politics, he encountered several difficulties when doing interviews with numerous individuals. He then got numerous threats, but he felt that this shouldn't have an impact on his family.
He was well-known for doing several interviews with guests before joining the Bigg Boss programme as a journalist on various channels. He appears to have dealt with a variety of issues in this way. He's been the target of some gun threats. Despite the fact that Vikraman's family had not previously objected to his conduct, Vikraman has now refused to allow any of his family images to be broadcast on any channel because he is so terrified of what happened.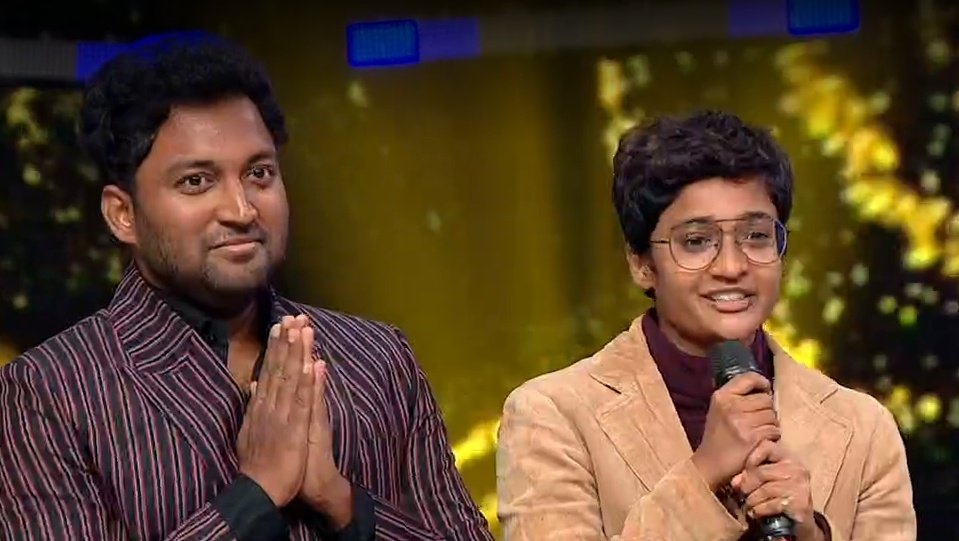 The members of Vikraman's family include his father, mother, himself, and his younger sister. They said that because she was a student in Delhi, his younger sister did not enter the Bigg Boss house. His sister has come to see the Bigg Boss Grand Finale right now. On social media, a lot of Vikraman's followers are spreading the picture. Vikraman had boasted that his sister was a political speaker who dared to express her mind.
Vikraman's sister once overheard loud sounds when he was on a video conference with her, and when she inquired where he was, he said that he was engaged in a scuffle. Fans are spreading the recently revealed photo of Vikraman's sister after he said that in addition to Vikraman, his sister also enjoyed being in the protest area. Tamilarasi is her name. She is a skilled theatre performer. Avvai, one of her highly praised plays for the stage, has won several honours and prizes. She performed in a few films as well.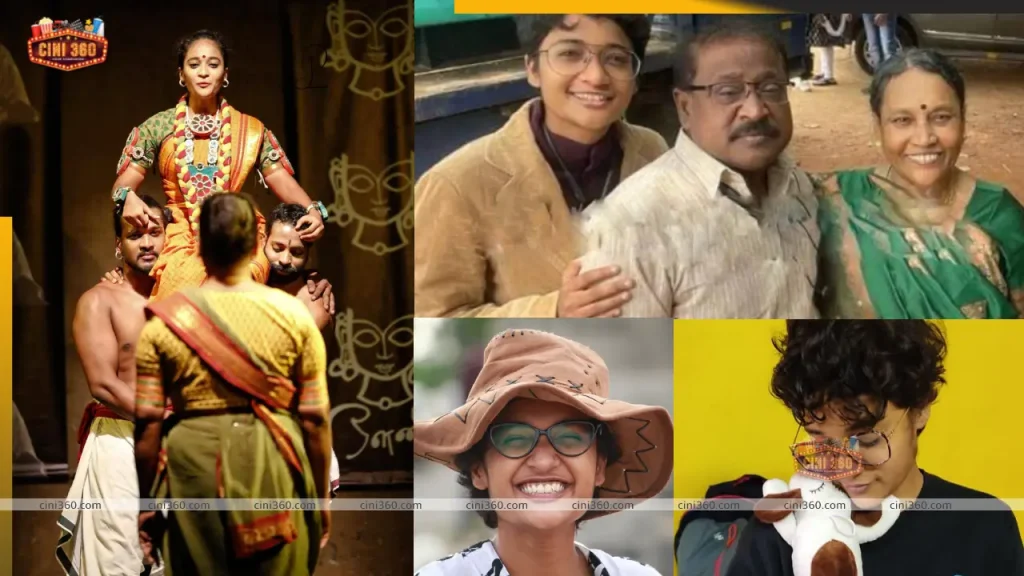 Fans are now praising Vikraman's parents for parenting their children independently after learning this. They are proud of Vikraman and want to see him raise the trophy on the Bigg Boss Tamil Season 6 Grand Finale stage alongside his family. As he does every time, "Aram Vellum!"