Martin Lawrence and Will Smith made the announcement that the fourth Bad Boys movie is finally occurring on their social media accounts. To learn more, keep reading.
For the Bad Boys 2 sequel, Will Smith and Martin Lawrence will reunite. The fourth instalment in the series will be one of Will's greatest endeavours since his Oscar blunder last year.
Martin Lawrence and Will Smith collaborate on the Bad Boys 2 film
According to Sony Pictures, the untitled Bad Boys film is now in the pre-production phase. Will released a video on his Instagram page in which he can be seen making his way to Marin Lawrence's home. It's about that time, Will said as the two actors hugged one other at the entrance. He used the same statement as his post's caption as well.
The impending Bad Boys sequel, which will follow the 2020 film Bad Boys for Life, was reportedly placed on hold when Will Smith slapped Chris Rock at the Academy Awards in March 2022, according to a story from last year. Tom Rothman, the head of Sony Pictures, refuted these rumours in May.
According to Rothman, "There weren't any brakes to pump because the automobile wasn't moving," according to Indian Express. "That was a very tragic event that happened," he added further, "and I don't believe it's really my place to comment, other than to say that I've known Will Smith for a long time and I know him to be a decent person. That was an illustration of a really decent individual having a very awful experience in public. I think his sorrow and apologies are sincere, and I think there may be forgiveness and redemption.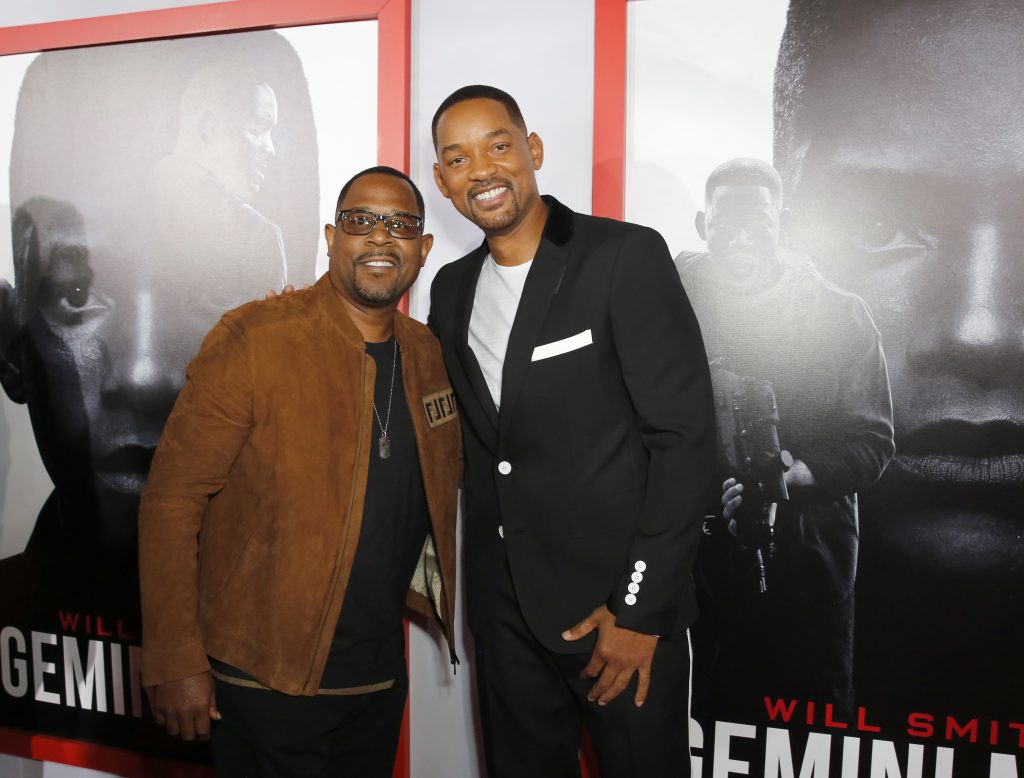 Bad Boys sequel: More details
Bad Boys for Life, the precursor to the future movie, was a commercial triumph, earning an astounding $426 million worldwide. For the fourth movie, Adil El Arbi and Billal Fallah will collaborate once more. For the Disney+ series Ms. Marvel in 2022, the team garnered a lot of praise. Will Smith, Doug Belgrad, and Chad Oman will all be back for this project as well as producer Jerry Bruckheimer. As executive producers, Martin Lawrence, James Lassiter, Mike Stenson, Barry Waldman, and Jon Mone will work together. According to a Variety story, Chris Bremner will pen the script for the Bad Boys sequel.