Veteran Tollywood actor Kaikala Satyanarayana passed away Thursday, December 23, at his home in Hyderabad, following a brief illness.
The South Asian film industry awoke this morning to the sad news that another seasoned Tollywood actor, Kaikala Satyanarayana, has passed away at the age of 87. After a brief illness, Kaikala Satyanarayana, a renowned actor and former lawmaker, passed away today at his Jubilee Hills home in Hyderabad.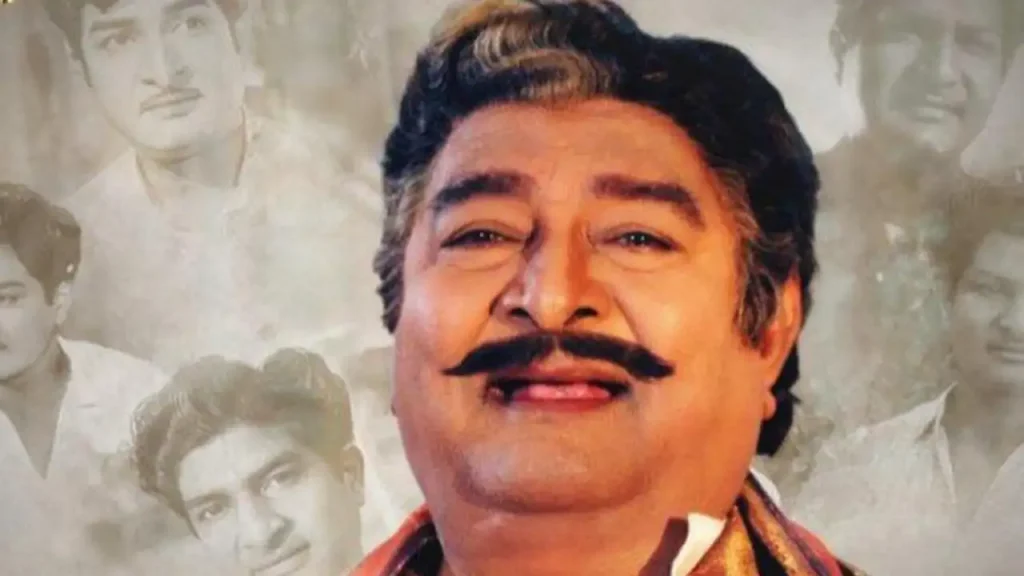 His wife, son, and two daughters are left behind. Tomorrow, December 24, the final rituals will be performed in the Mahaprasthanam cremation in Jubilee Hills. He appeared in more than 750 movies during the course of a career that lasted six decades. With the drama Sipayi Koothuru from 1959, he made his acting debut. Before being offered the part of Kaikala in the 1960 film Apoorva Sahasra Siraccheda Chintamani, he first worked as NTR's body duplicate.
The veteran star received tributes from several South actors. Mass Maharaja Ravi Teja expressed his sorrow on Twitter "Grieved over the passing of renowned actor Kaikala Satyanarayana garu. He is among the best actors India has ever produced."
Ram Charan also expressed his condolences via social media "I was deeply grieved to learn of Kaikala Satyanarayana Garu's passing. His contribution to the film industry in our country will always be honoured!! May he rest in peace, his soul."
Natural Star Nani tweeted in addition, "One of my favourite actors from the heyday of Telugu film is Kaikala Satyanarayana Gaaru. Manishi la anipistharu intlo Mana. illustrious body of work My sympathies go out to the family."
While everything was going on, Pushpa actor Allu Arjun shared his sorrow by saying, "I was heartbroken to learn of Kaikala Satyanarayana Garu's passing. His contribution to the film industry in our country will always be honoured!! #kaikalasatyanarayana May his spirit rest in peace."