Shivin Ganesan, who joined "Bigg Boss Tamil 6" as an unknown commoner, has emerged as one of the competition's top players in the past 70 days. She and Vikraman are seen to have a good chance of taking home the season's championship.
After Shivin gained newfound fame from "Bigg Boss 6," online users started looking for her previous images and spreading them throughout the web. The most recent image to surface online shows Shivin as a little boy, several years before she came out as transgender.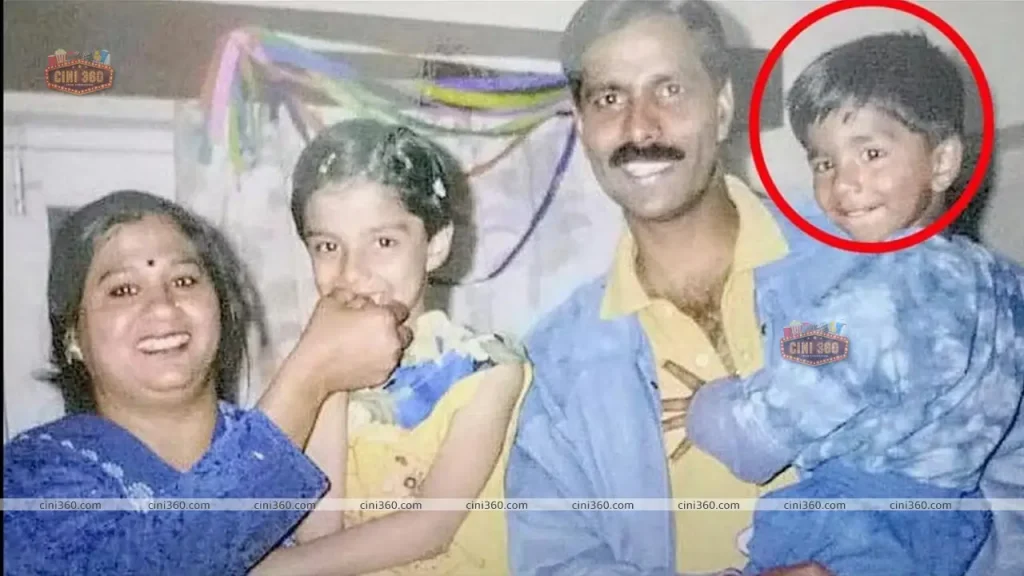 Shivin's mother and father are seen carrying her and her sister in the photo, and Shivin looks to be around five or six years old based on the characteristics. Shivin's family, however, has not affirmed that the photo is of their family.
Shivin allegedly did not initially receive acceptance from his family when he came out as transgender. He allegedly then left for Singapore, travelled back to India, engaged in modelling, and only then did the Bigg Boss opportunity present itself.
In this case, a picture of Shivin with his parents before coming out as transgender has gone popular online, however it's interesting to note that no one in Shivin's family has yet to corroborate that the person in the picture is Shivin.