G.P. Muthu, one of the current 'Bigg Boss Tamil 6' contestants, surprised everyone by playing exceptionally well, and thousands of fan armies have been formed in his honour on social media. He also received the most support for a BB contestant in Tamil history.
Muthu was chosen as the first captain of the 'Bigg Boss' house, and it was expected that he would stay on the show for the full 100 days and even win the title. However, the popular social media star surprised his fans by unexpectedly leaving the house. He stated that he cannot bear being separated from one of his sons. His love for his family was so strong that his name, fame, and money didn't matter, and no amount of convincing from host Kamal Haasan or Bigg Boss could keep him back.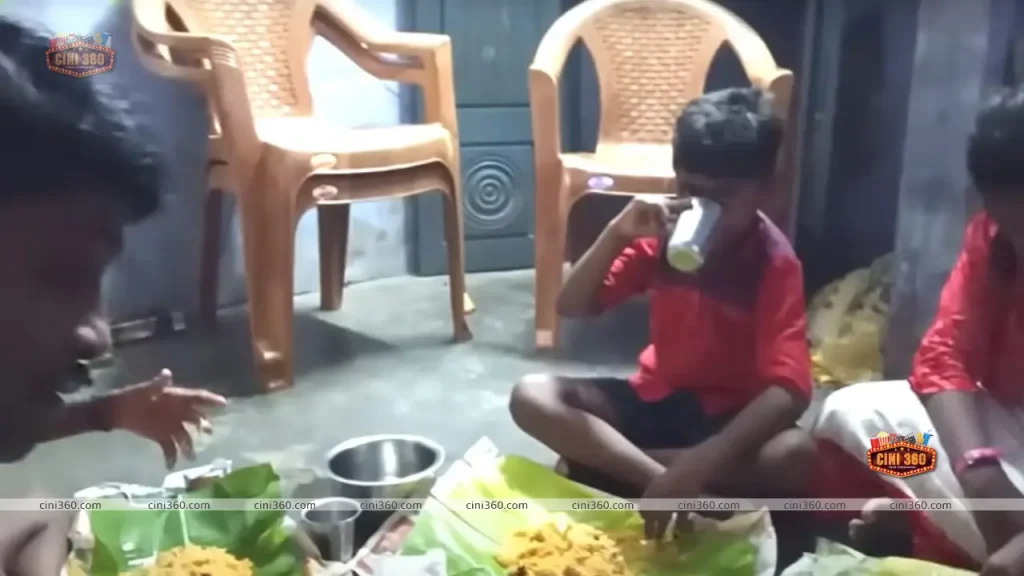 After leaving 'Bigg Boss 6,' GP Muthu posted a video on his YouTube channel showing him feeding his children biriyani from a restaurant. He revealed that one of his sons gained weight because he missed him.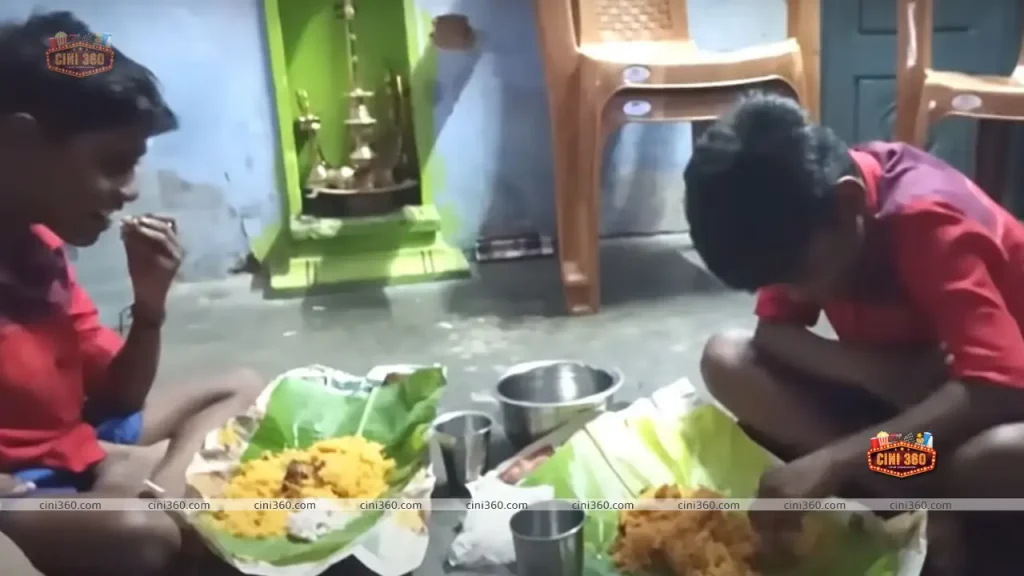 It's an emotional clip, but Muthu didn't say anything about 'Bigg Boss Tamil 6′ or his stay there, contrary to fans' expectations. His silence is said to be due to contractual obligations.