The eighth week of the sixth season of Bigg Boss Tamil has passed. Popular contestant Robert Master was recently kicked out of the Big Brother house.
Robert recently posted a video on social media thanking everyone for their support following his eviction. He also discussed his relationship with Rachitha in detail. Robert declared, "My friendship with Rachitha is the only thing that exists between us. From the outside, it might appear to be more than just friendship. After entering the house, Rachitha felt alone, and I struck up a conversation with her just at the right moment. So, our friendship came about quickly."
When referring to Vikraman, Robert said "Vikraman is only in the house to criticise other people. He'll be on the lookout for flaws, seize upon them, and exploit them. I'll soon go into great detail about everything that occurred in the house."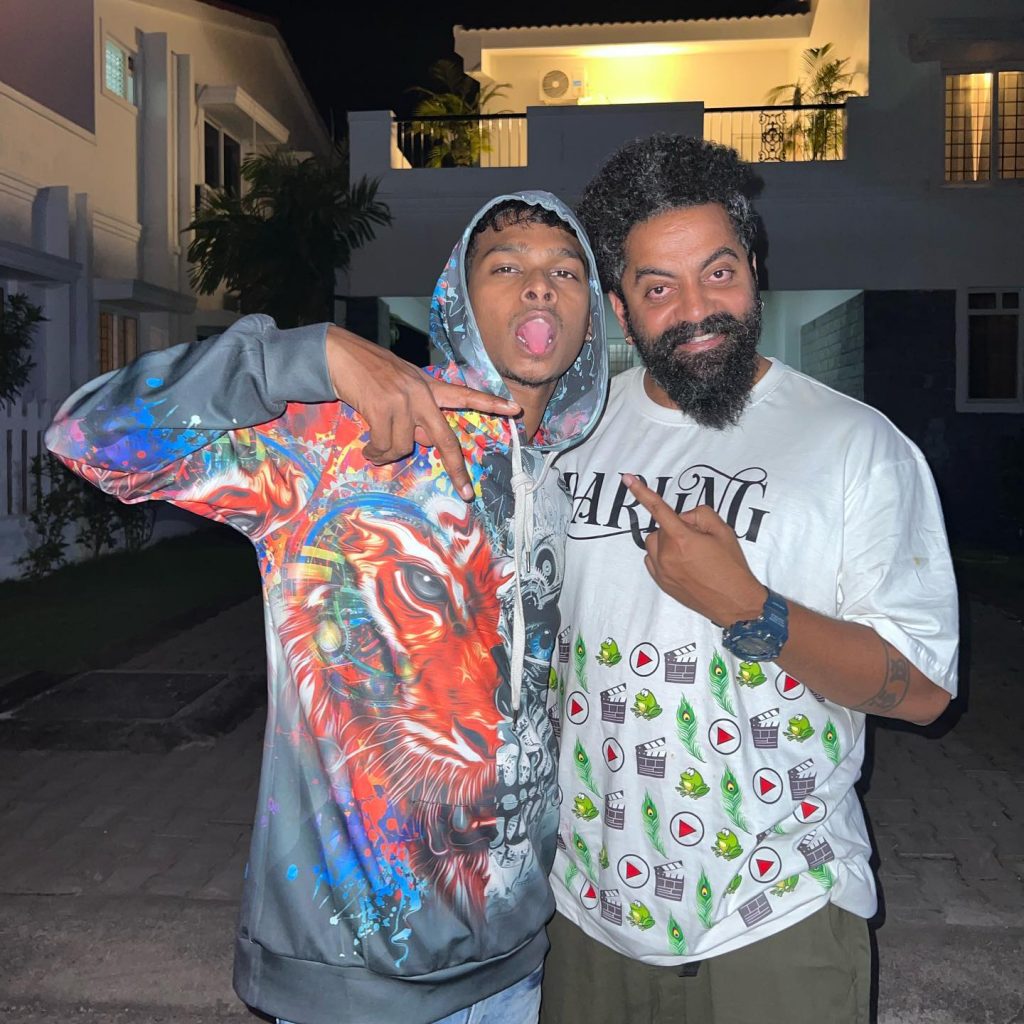 Due to Robert's eviction, Queency experienced a mental breakdown. At midnight, she sobbed, "I miss you, papa." Rachitha was so upset as Robert was leaving that she said to Kathiravan, "The way he cares for me is incredible."
Azeem was chosen as the BB house captain for this week in the prior episode. Rachitha, Queency, Myna Nandhini, Kathiravan, and Janany are up for eviction this week in the second open nomination process. Since contestants are not permitted to nominate the house captain for eviction, Azeem has been spared from nomination this week.